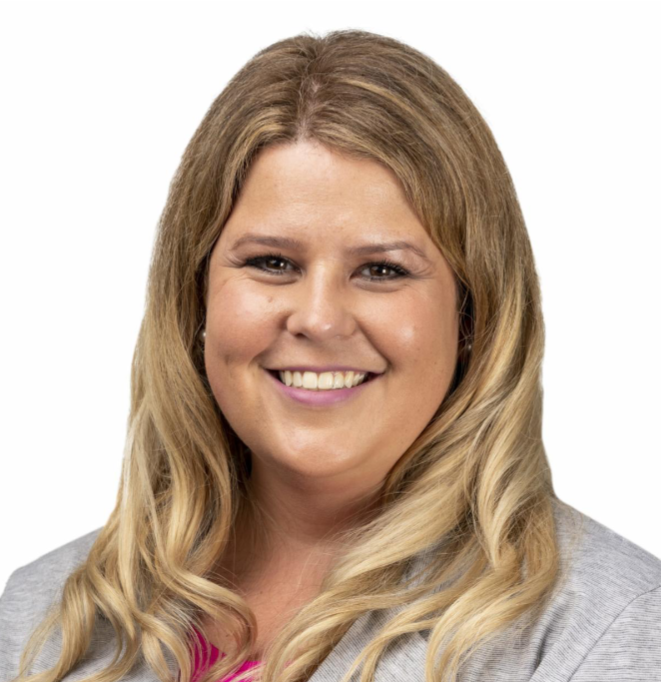 Summer is fast approaching, and our Programs team has been hard at work creating a summer program that keeps kids learning, entertained, safe, and healthy. This is done with a balance of educational opportunities, structure, play, and plenty of time outside.
Experiences like these not only define what it means to be a kid, but they are also essential for children's development. In fact, the experiences of summer play a pivotal role in supporting kids all year round.
Summer affects the development of children across four key areas: academic learning and opportunities for enrichment; social and emotional development; physical and mental health and health-promoting behaviors; and safety, risk-taking and anti- and pro-social behavior.  
So, while summer is undoubtedly meant to be fun, it's also extraordinarily important for every child. It is even more pivotal for youth experiencing disadvantage because it can exacerbate existing inequities. Children that are limited by their social, economic, or physical environments during the summer months are at higher risk for worse academic, health, social and emotional, and safety outcomes.  
This is where Boys & Girls Club of Collier County comes in. By closing the access and affordability gaps, we can support the essential needs and the potential of every child who walks through our doors. Inside our Club our kids have a safe place to try new things, take risks, explore, imagine, and build confidence. All of these skills are necessary in the classroom and in everyday life. They are the building blocks that help to construct the balanced and beautiful life we hope for every one of our Club members.  
That's why our work at Boys & Girls Club of Collier County is so important. We are committed to supporting local kids and families this summer and beyond. We'll do it by providing safe places for kids to build relationships with trusted adults, where they can make new friends and reconnect with old ones. They'll have abundant opportunities to be active and thrive, both mentally and physically. And most importantly, all of this will be fun!  
It's not just about closing opportunity gaps, it's also about nurturing potential and wonder. It's about creating memories that kids can look back on with a smile, because we believe every child deserves the chance to just be a kid, especially in the summertime.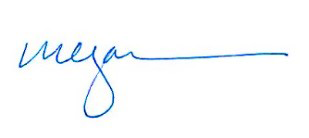 STEM Mentoring Program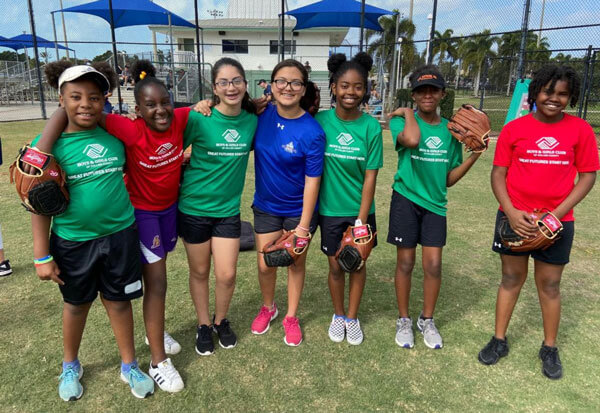 Baseball may be America's pastime, but it's not known for its rapid pace of play. Enter Quickball, a modified version of the game that members of the STEM Mentoring Program at the Bolch Club in Immokalee have enjoyed playing this spring — while also sharpening their math skills. 
The Quickball Math module of the STEM Mentoring Program was created in partnership with the Cal Ripken Sr. Foundation, named for the former Baltimore Orioles manager and late father of Hall of Fame infielder Cal Ripken, Jr. 
In this fast-paced, modified game, hitters only face one pitch per at-bat, with all batters running the bases whether they make contact with the ball or not. Games last just two innings, with mentors and their mentees simultaneously practicing elementary math skills. Play ball! 
---
Taste of Immokalee
Every week, Bolch Club middle and high school members collaborate with another great community organization, Taste of Immokalee, on projects the teen organizers and participants developed to help benefit their community.
This semester, participants are focused on two community impact projects addressing bullying and pollution, with upcoming group presentations planned throughout the summer.  

Joselande & Joselina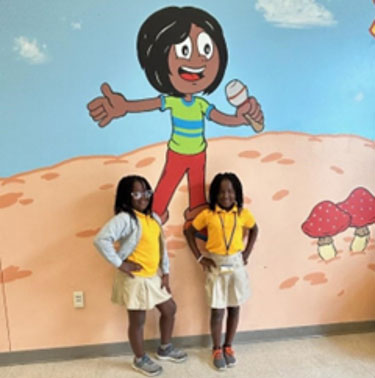 Originally from Haiti, these sisters recently moved to Immokalee after living in both Brazil and Chile. With Creole and Spanish as their primary languages, the sisters are working on their English language skills while also gaining valuable social skills, building friendships and making strong connections after just two months with us!  

Summer Camp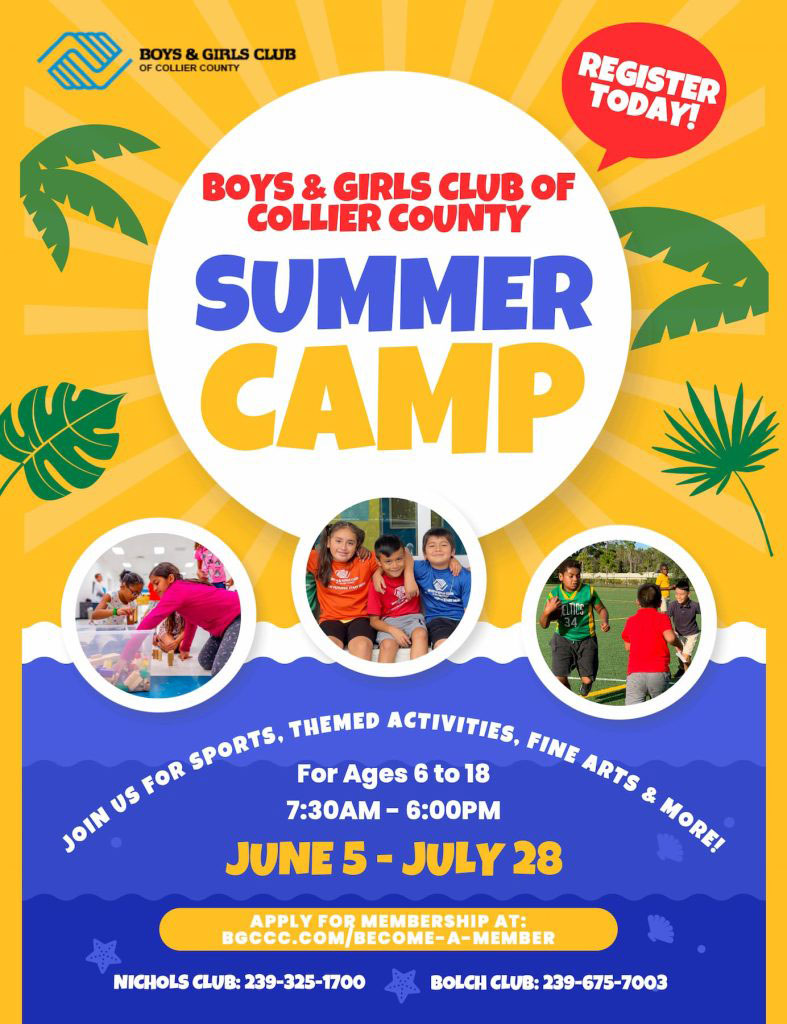 Summer is fast approaching, and Boys & Girls Club has been hard at work creating a summer program full of fun activities, sports, fine arts and more! 
What: Summer Camp
When: June 5 through July 28 from 7:30 a.m. to 6 p.m. daily
Who: Ages 6 to 18
Where: Nichols Club and Bolch Club 
Transportation services financed in part by U.S. Department of Housing and Urban Development (HUD) and Collier County Community & Human Services Division.

Your Donation Changes Lives
Please join us in ensuring that youth in our community can receive the educational support and tools they need to help them thrive academically, socially and personally. Every life changed is made possible by donations from caring individuals, like you, who believe in our mission.
Your generous gift will ensure future generations have the programs, resources and guidance to help them achieve academic success, make healthy life choices and foster the skills they need to develop their full potential.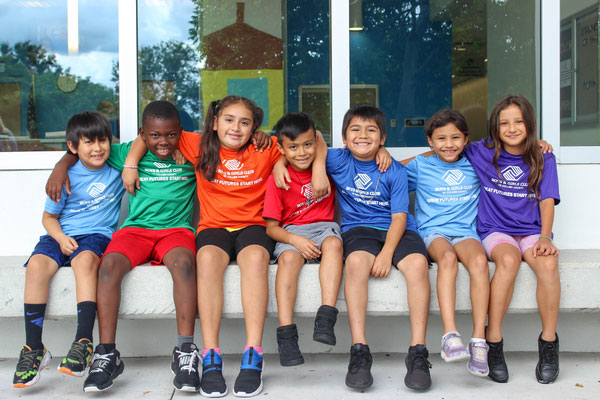 Great Futures Start Here
Be sure to follow us on social media or contact us at info@bgccc.com.