A safe place to learn & grow
The mission of the Boys & Girls Club of Collier County is to empower all young people, especially those who need us most, to reach their full potential as productive, caring, responsible citizens.
Volunteer
Volunteer
We can't do this alone. Thanks to you, we don't have to.
Donate Online
Donate
Your support impacts thousands of young lives.
4,000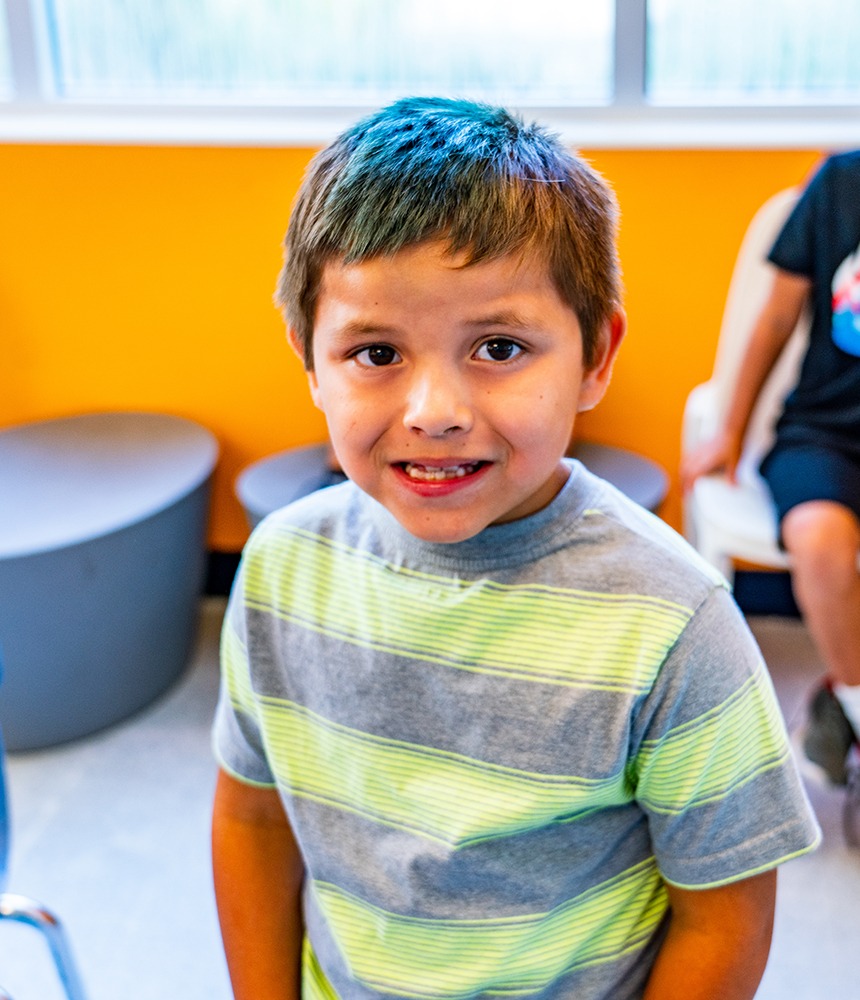 View Our Programs
Serving over 4,000 children
& teens
Boys & Girls Club of Collier County serves over 4,000 children and teens, ages 6 to 18, in our Clubs in Naples and Immokalee. We provide a safe, positive, enriching environment during the most critical time in the day for youth – Out-of-School Time. 95% of members receive free or reduced lunch, 55% of members come from homes where English is not the main spoken language, and 100% of members receive partial or full scholarships to attend our Clubs.
We offer a safe place for young people to learn, grow and develop ongoing relationships with caring, adult professionals who support the educational, emotional, physical and social development of our youth and provide them with the resources needed to become successful adults.
100%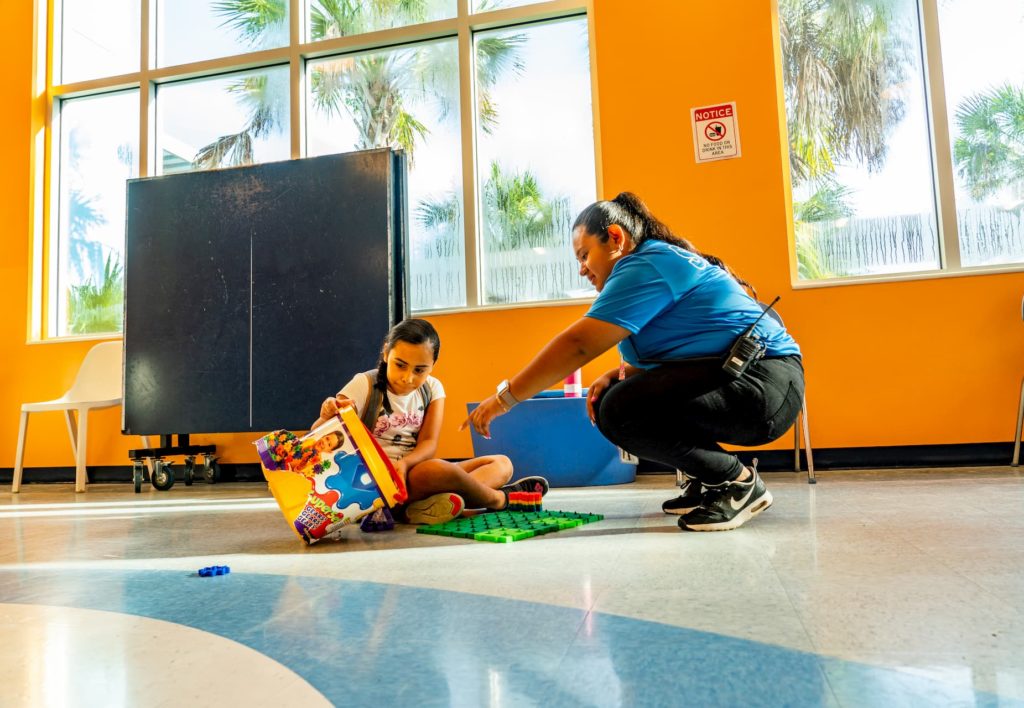 Get Involved With Us
100% Of All Seniors Graduate From High School
At the Boys & Girls Club of Collier County, it is our relentless pursuit to do Whatever It Takes to Build Great Futures. We serve 60 schools throughout Collier County and 100% of at-risk Club members in 1st – 12th grade make academic gains.
Latest Happenings & Events
Upcoming Events
October 5th, 2023
Great Futures Start Here Luncheon
Join us at our Great Futures Start Here Annual Luncheon where we will showcase the impact that Boys & Girls Club of Collier County, the largest out...
Read More
Read Great Futures Start Here Luncheon
Recent News
October 4th, 2023
October 2023 Newsletter
Building Brighter Futures Together From the Desk of Megan McCarthy Beauvais Boys & Girls Club of Collier County has always been a place of hope, opportunity, and...
Read More
Read October 2023 Newsletter