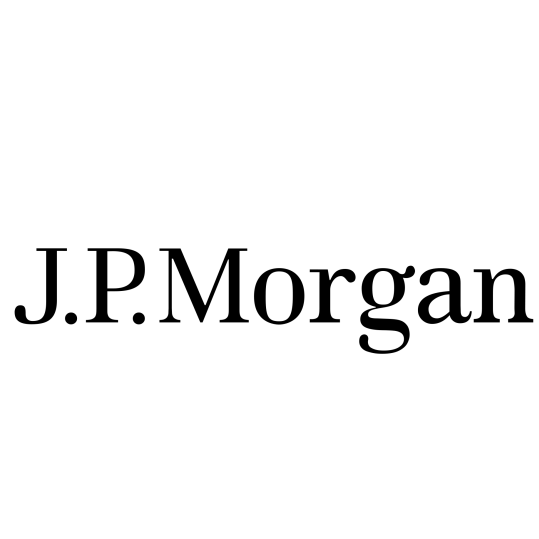 We know that times are uncertain, but there are still many reasons to smile.
In less than one week after the COVID-19 quarantine began, J.P. Morgan Chase & Co. was able to rapidly deploy funding to @BGCCollier so that we could support the kids and families affected by school and business closures. Because of these funds, Boys & Girls Club of Collier County was able to make an immediate impact, providing hot meals on weekends and engaging Club youth with daily virtual programming.
The Covid-19 pandemic has affected everyone, but few populations are more affected than the kids who need us most. School and after school program closures are limiting access to kids' educational resources and proper nutrition.
In times like this, we're reminded of how businesses in our Collier County community truly care. Thank you for being part of our community, J.P. Morgan Chase!