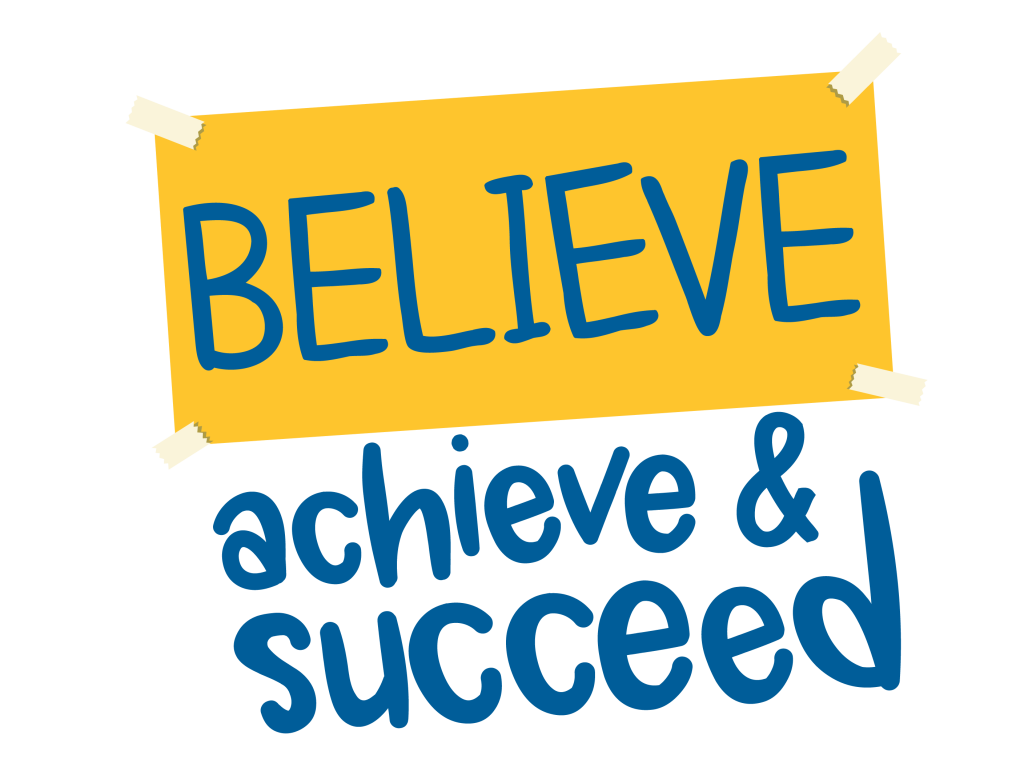 Thursday, October 5, 2023 @ 12:30pm-2:30pm
Located at: Boys & Girls Club of Collier County Nichols Campus
7500 Davis Blvd, Naples, FL
Individual Tickets: $100
Tables and sponsorships available, see below.
Please join us to learn more about the many life-changing opportunities youth in the community experience while attending Boys & Girls Club. Not only will you enjoy lunch and meet other supporters and friends of Boys & Girls Club, you will receive a tour the facility, meet the students and staff, and see first-hand the possibilities for leadership, education, sports and more.
Registration opens August 1. RSVP by September 28.