It's hard to be a kid.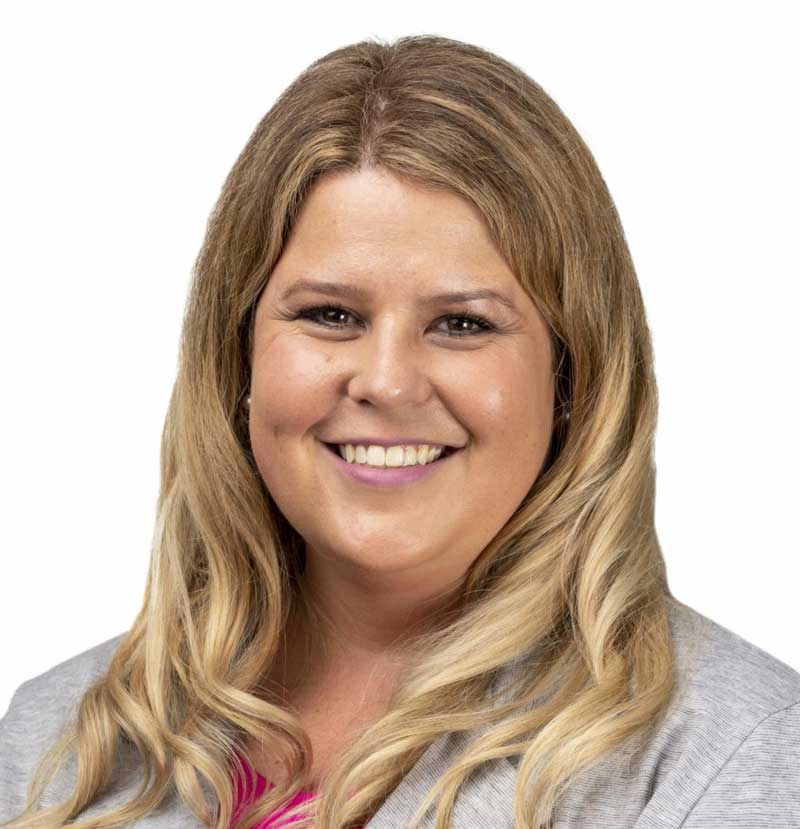 There are a vast number of stressors facing kids today, including pressures at school; making friends; new classes; getting good grades; having the "right" clothes and materials; emotional and physical changes; bullying and taunting; and challenges at home, all exacerbated by the non-stop barrage of social media.
We believe firmly that young people deserve a safe environment to learn and grow. It is why every child interacting with our Clubs matters – for them, their family, and our community.
Our data shows that environments that are safe, positive and inclusive are essential for young people's development. When kids feel safe, they're empowered to learn, connect with their peers and explore their interests. At Boys & Girls Club of Collier County, kids and teens can rely on a safe, consistent and welcoming environment where they can focus on what's most important – being a kid.
The landscape of youth safety has drastically changed even in just our 26 year history. From public health crises like the COVID-19 pandemic to the Internet's impact on bullying and self-esteem, to school violence, kids face new threats to their stability and well-being each day.
Youth development is a big job. And implementing a holistic approach, one that works to develop a multitude of areas that include academics, character and leadership development, educating and encouraging healthy lifestyle choices, workforce readiness programs, and so much more, is vital to the positive development of our young people. But all of that doesn't happen if your environment is not safe for kids, both physically and mentally. That's the core, the foundation of which everything else is built on. I am proud to say that our organization and dedicated group of professional staff work continuously to enhance our safety practices to ensure all young people entering our Clubs and programs feel safe and protected. This is our #1 job.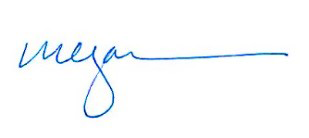 Meet our 2023 Youth of the Year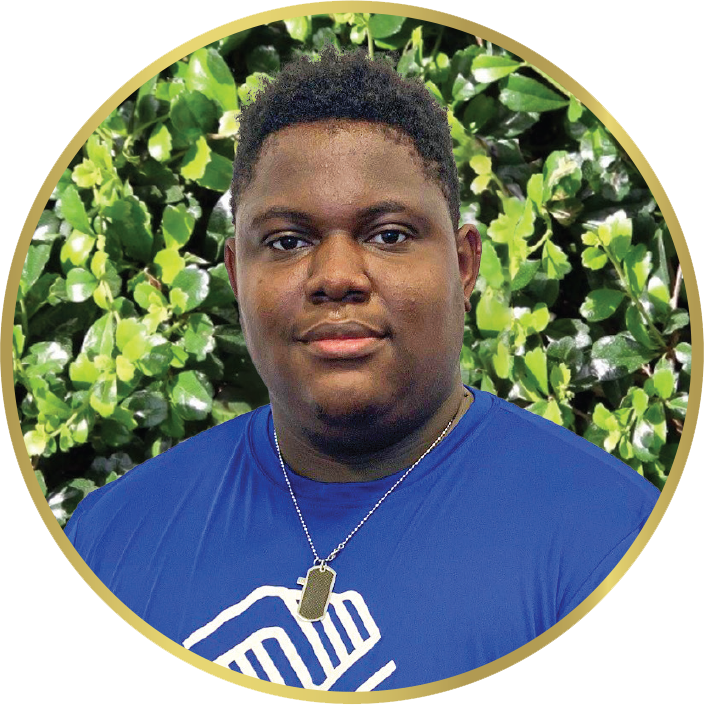 Lawence Joseph
School: Immokalee High
Grade: Senior
Club: Bolch Club, Immokalee
Membership: 6-year club member 
Lawence first joined Boys & Girls Club as a shy 11-year-old, but took full advantage of the programs offered to all members. He is a junior club assistant who helps younger children with homework and speaks at club events. Lawence participated in the Mr. And Mrs. Manners Program and serves as an ambassador for UPS Road Code, a safe driving program geared toward teens. He is president of the Keystone Club at the Bolch Campus in Immokalee, where he leads activities that focus on academic success, career preparation and community service. 
Please join us in congratulating Lawence as our 2023 Youth of the Year. This premier recognition program honors student members who exemplify the virtues of good character, academic excellence, community service and strong leadership. 
"Lawence is a perfect example of how students can thrive if they take full advantage of the programs we offer," said Boys & Girls Club President and CEO Megan McCarthy Beauvais. "It's not easy for shy children and teens to come out of their comfort zones, but Lawence has become a great communicator and student leader who already is making a positive impact on this world."
Joseph plans to pursue a degree in business administration and culinary science. 
Meet our 2023 Giving is Living Award Recipient
Each year, Boys & Girls Club recognizes an individual or family with a proven record of exceptional generosity. The recipient of our Giving is Living Award must demonstrate outstanding civic responsibility, charitable contributions and generosity while also encouraging others to take philanthropic leadership roles in our community.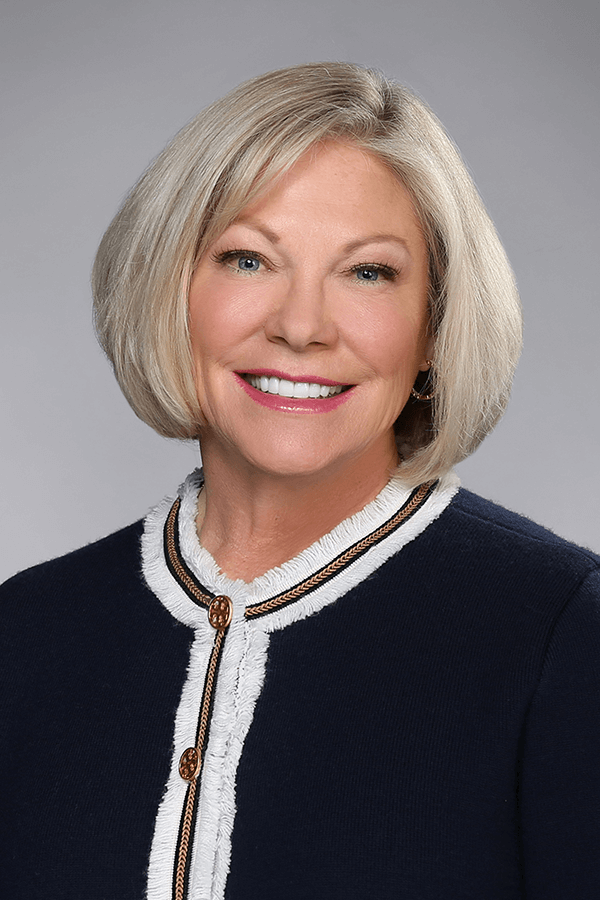 That description fits Karen Pulte to a tee. Golfers recognize her name as the presenting sponsor, year after year, for our FORE-the-Kids Golf Tournament. Children and teens at our Bolch Campus in Immokalee recognize her name because they spend time daily in the Pulte Teen Center receiving academic support and participating in STEM, arts and career programming. College-bound students in Collier County recognize her name as an advisory board member for The Founders Scholarship Fund. She is also Director of the Scholarship Program and a board member for the Pulte Family Charitable Foundation. 
Karen's involvement with Boys & Girls Club of Collier County spans more than a decade. 
"Guided by the belief in the inherent dignity of all persons with a strong focus on socioeconomically disadvantaged youth, Karen stands tall for our Club members year after year in the most dignified of ways," said Board Chairwoman Susan Bass Bolch. "Karen is a connector and talks about our Club and Club kids to friends, family, really anyone who will listen to her! She believes in what we are doing and how our programs help change the lives of the kids who walk through our doors." 

One of six core program areas at Boys & Girls Club, arts instruction is designed to foster creativity in young people and provide outlets for self-expression. Arts programs include dance, visual and fine arts, lyricism and more.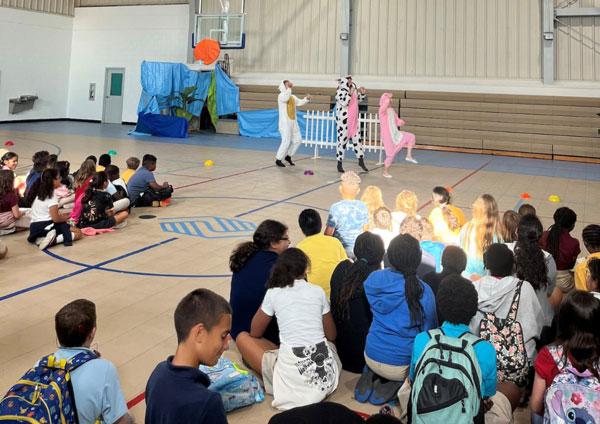 Recently, our Nichols Campus in Naples welcomed a team from Opera Naples for a performance of "The Ugly Duckling" for elementary-age youth. Our members appreciated this opportunity to see and hear the wonder of an opera through a story that encourages young people to accept and appreciate differences in other people, as well as find self-confidence in all circumstances.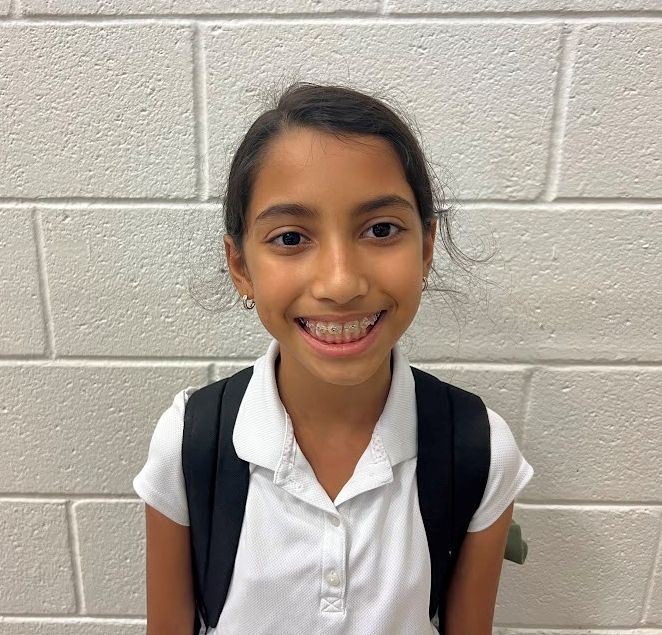 Jeymelin
Age: 10
Grade: 5th
School: Lavern Gayner Elementary
Boys & Girls Club Member: 1st Year at the Club
Notable notes: Jeymelin is known for her HUGE smile. The first thing she does after arriving at the Club is to give a compliment to the first person she sees. Next, she asks how everyone is doing and if anyone needs help. Staff continually compliment her positive attitude and note how helpful and kind she is to everyone around her.
We are so proud Jeymelin is a Club member!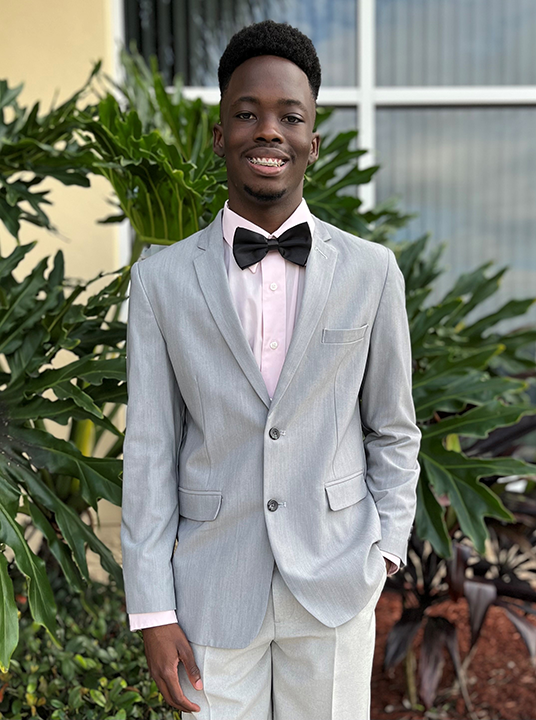 Noel
Age: 20
Boys & Girls Club member: 9 years
Education: 2022 Lely High School graduate
Current Role: Youth Development Professional
Notable notes: As a student member, Noel participated in Keystone Club, Junior Men of Initiative and the basketball league. He also volunteered at the Nichols Campus as a culinary team member, basketball coach and academic tutor. 
Today, Noel works with kindergarten and first-grade students as a Youth Development Professional, a role in which he helps Club members with homework and leads daily activities. Club staff regularly compliment Noel's ability to take ownership and initiative, and note his dedication to volunteerism within the community. 
"My Boys & Girls Club experience assisted me with self-development, empowered me to go above the status quo and challenged me to pay it forward to others," Noel said. 
We are so thankful Noel is still part of our Club family!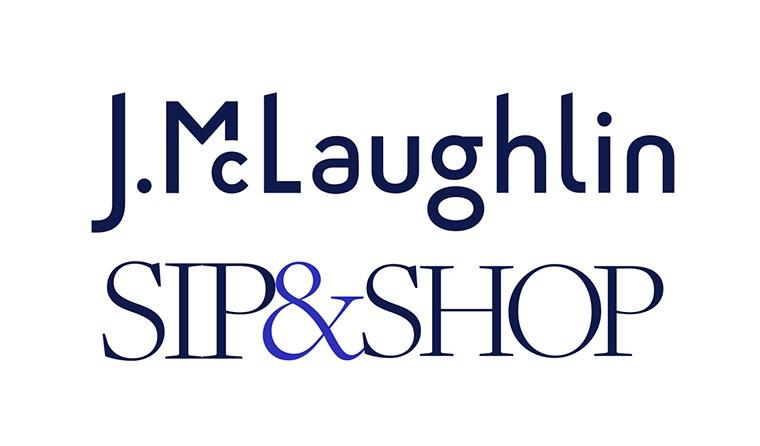 J. McLaughlin Sip & Shop
Date: Tuesday, March 21 
Time: 10 a.m. to 6 p.m. 
Location: J.McLaughlin at The Village Shops on Venetian Bay 
Enjoy a selection of wines while you shop at J.McLaughlin, an American sportswear brand that offers classic clothes with current relevance and a retail environment with a neighborhood feel. The store will donate a portion of sales during Sip & Shop to Boys & Girls Club.
---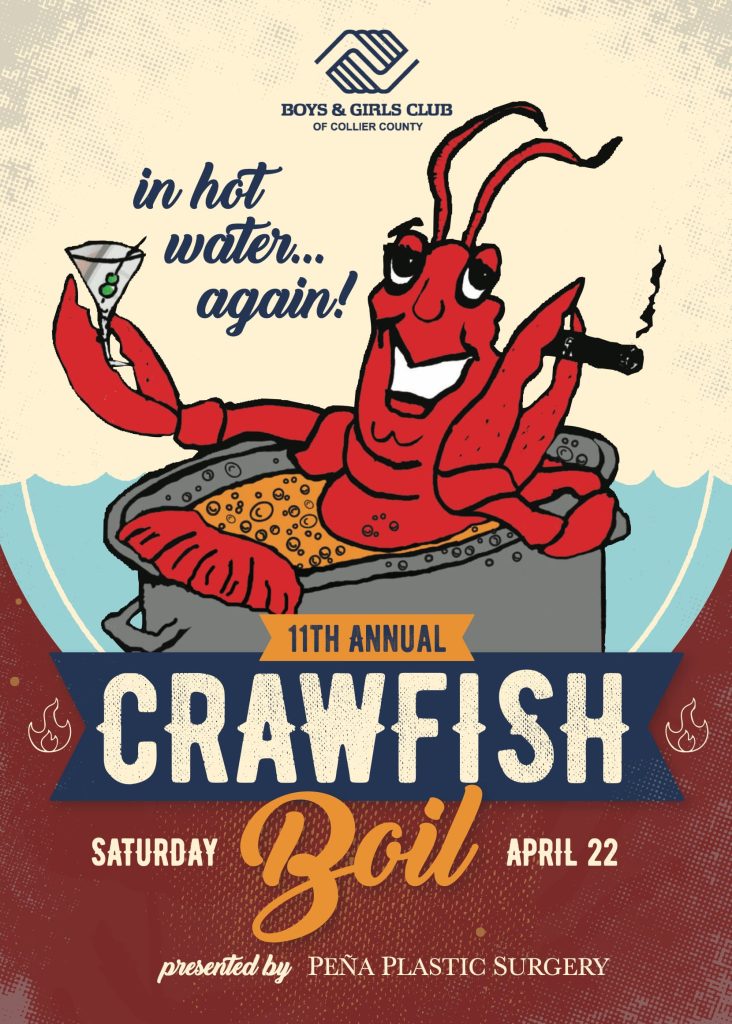 11th Annual Crawfish Boil
Date: Saturday, April 22 
Time: 3 to 7 p.m. 
Location: 210 Tupelo Road, Naples
Cost: $100 per person
Indulge in a full spread of crawfish with all the fixings you'd find at a traditional Louisiana feast. Beverages, including beer and wine, are included. The event is presented by Peña Plastic Surgery and features live music, raffles and lots of fun.

Please join us in ensuring that youth in our community can receive the educational support and tools they need to help them thrive academically, socially and personally. Every life changed is made possible by donations from caring individuals, like you, who believe in our mission.
Your generous gift will ensure future generations have the programs, resources and guidance to help them achieve academic success, make healthy life choices and foster the skills they need to reach their full potential.