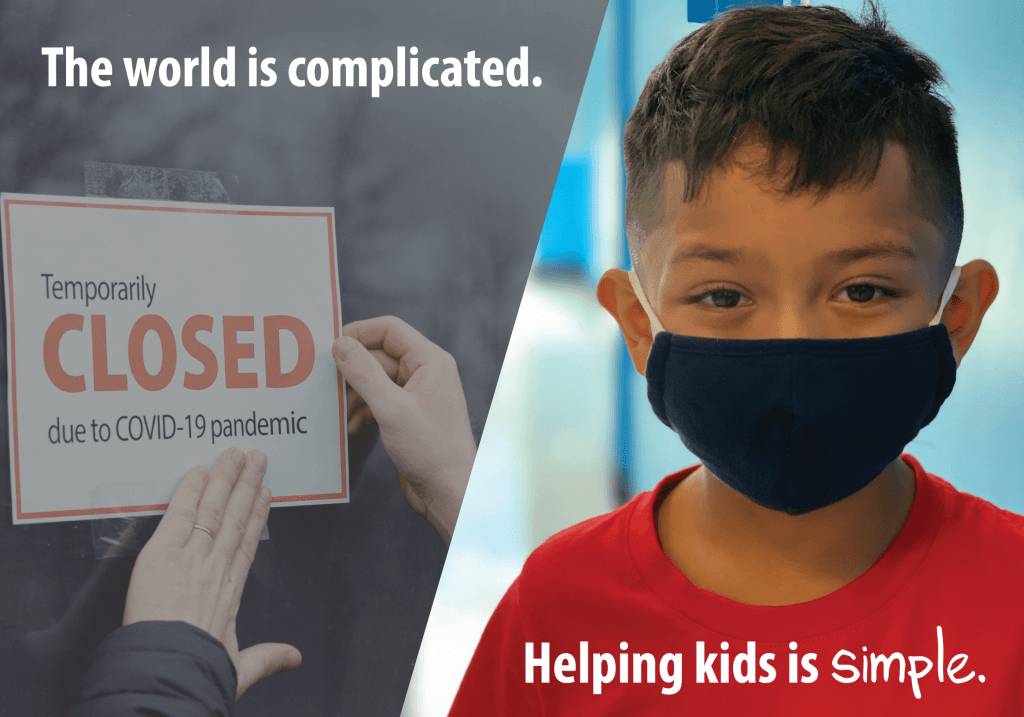 2020 has been a challenging year for everyone, but even more so for Boys & Girls Club kids and their families. As jobs were cut and schools were closed, many families had difficulty buying groceries, finding childcare, and accessing school supplies.
The simple things mean everything for kids who are struggling right now: A healthy snack, a hot meal, an adult who will be there no matter what.
Now, we need your help to give kids the simplest gift of all — a fresh start in the new year.
Your donation provides kids access to food and everyday necessities they need to survive, and the life-changing programs and mentorship that will allow them to thrive.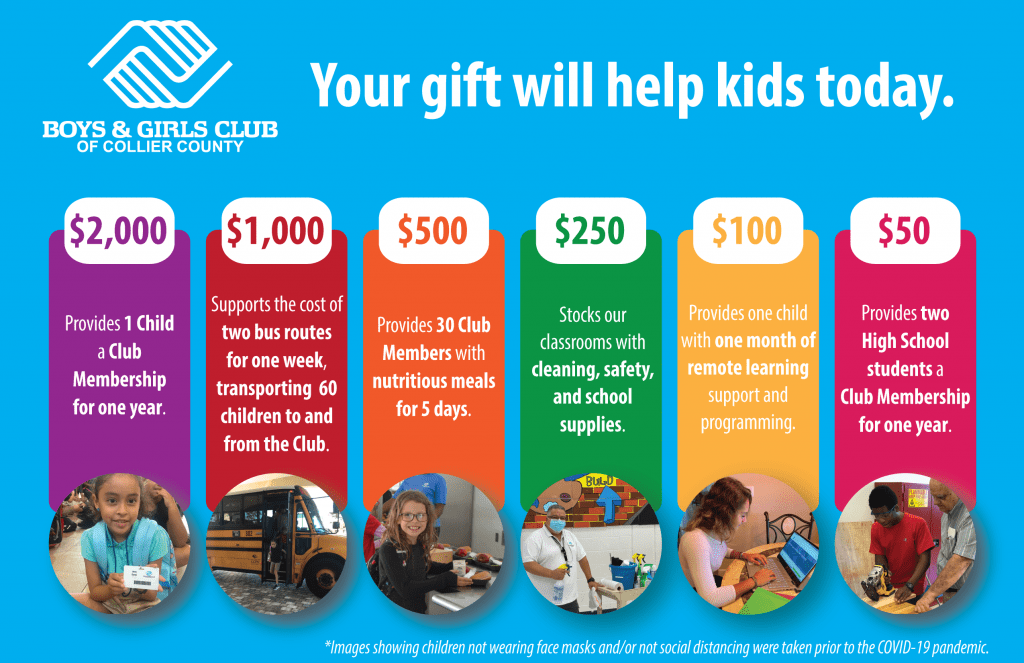 Help us do whatever it takes to ensure kids have access to the simple things that mean the most, now and always.