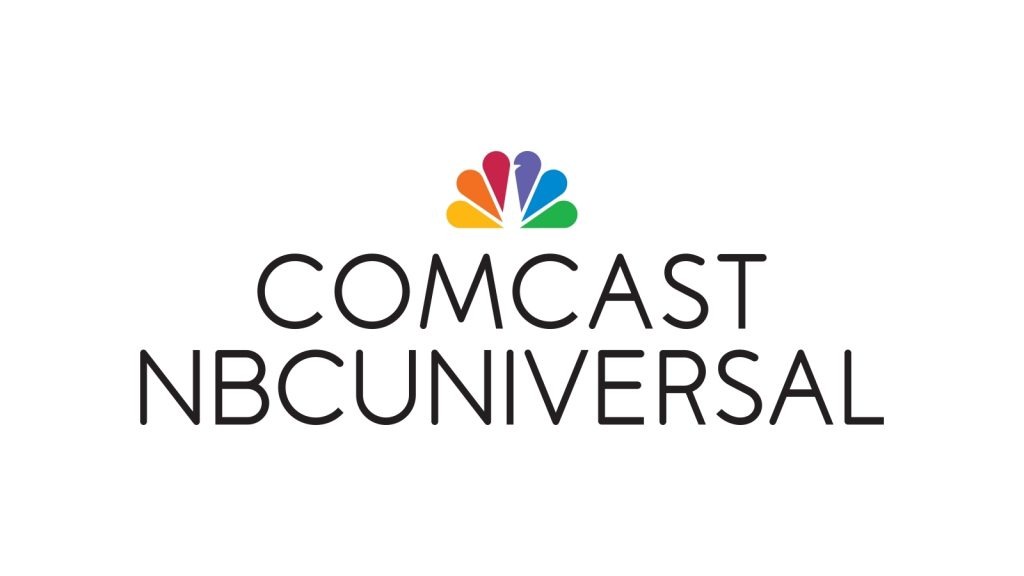 Thank you to Comcast NBCUniversal for Supporting Our COVID-19 Relief and Recovery Efforts!
Boys & Girls Club of Collier County would like to thank Comcast NBCUniversal for their recent donation that will help us continue providing COVID-19 relief and recovery services in the Naples and Immokalee areas. We are committed, now more than ever, to ensure Club youth, their families, our community, and our staff have the resources and support they need to navigate these uncertain times and ensure recovery is within reach for all affected by COVID-19.
Boys & Girls Club of Collier County relies on public and private support to continue our mission, especially in times of crisis, and we would not be able to continue our mission without the support of companies like Comcast NBCUniversal. Thank you again to Comcast NBCUniversal!