KEYSTONE CLUB
This unique leadership development experience provides opportunities for young people ages 14 to 18. Youth participate, both in and out of the Club, in activities in three focus areas: academic success, career preparation and community service. With the guidance of an adult advisor, Keystone Clubs aim to have a positive impact on members, the Club and community.
SUMMER BRAIN GAIN
This unique Boys & Girls Club program provides members with opportunities to increase their learning through activities which utilize a child's natural curiosity to engage with new ideas and activities. The program offers elementary, middle and high schools students learning opportunities which are project-based and infused with social- emotional learning.
STEM MENTORING
Members at Bolch participate in weekly group mentoring sessions and additional STEM enrichment activities, youth are exposed to inspiring scientists, engineers, and conservationists, who represent a variety of careers and education pathways.
UNIQUE CULINARY EXPERIENCES
In conjunction with our experienced culinary staff, members prepare farm-to-table dining experiences. Learn about local farming, environmental challenges and the importance of eating well to maintain health will balance out the experience.
ATHLETICS AND OUTDOOR PLAY
All members will have the opportunity to learn and to participate in many sports. From basketball to t-ball to wiffleball and old-fashioned tag, members will enjoy the outdoors in a safe and supervised environment.
FINE ARTS
Members will learn about visual arts , lyricism, and dance. Through access to the arts, Boys & Girls Club of Collier County members strengthen their problem solving and critical thinking skills while exercising their creativity. The Lyricism program is designed to cultivate and amplify the powerful voices of our Club Members. The Dance program allows members to learn various dance genres – from ballet to modern dance – with a professional dance instructor.
Summer Camp Registration
Once you have completed the application please submit via email to membership@bgccc.com. You will receive a call to schedule your payment plan. We accept checks or money orders.
Call for more information: 239-675-7003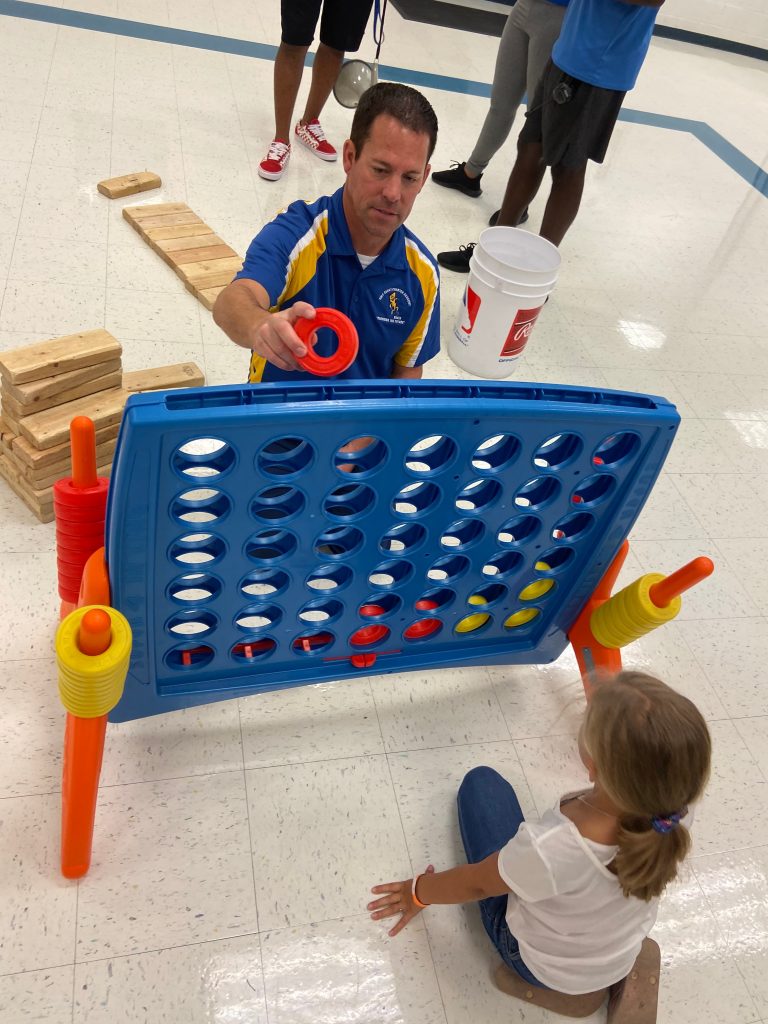 Latest Happenings & Events
Upcoming Events
February 1st, 2024
Wine, Women & a Worthy Cause
This networking event will focus on bringing together outstanding women from our community in support of Boys & Girls Club of Collier County. Join Naples' most vibrant...
Read More
Read Wine, Women & a Worthy Cause
Recent News
November 15th, 2023
November 2023 Newsletter
A Season of Thanks From the Desk of Megan McCarthy Beauvais Dear Friends of Boys & Girls Club of Collier County, As we approach the holiday season,...
Read More
Read November 2023 Newsletter