THE CLUB IS NOW OPEN!
We have a limited number of spaces available at our Bolch Club in Immokalee and our Nichols Club in Naples for youth who have completed Kindergarten – completed 8th grade!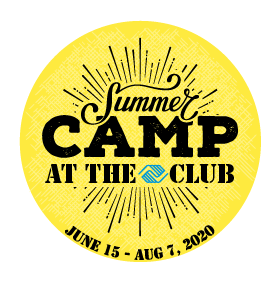 MAY 27 – AUGUST 7, 2020
TWO LOCATIONS:

Nichols Campus: 7500 Davis Boulevard, Naples
Bolch Campus: 1155 Roberts Avenue West, Immokalee

GRADES 1st – 9th
8:30AM – 5:30PM
MASKS REQUIRED to be worn by children and staff.
Unfortunately, NO TRANSPORTATION is provided, youth must be dropped off and picked up by parent or guardian.
BREAKFAST, LUNCH & SNACK INCLUDED
Check out our 2020 Summer Camp Application to start planning for Summer:
Bolch Club in Immokalee: 239-675-7003
Nichols Club in Naples: 239-325-1700
REGISTER FOR SUMMER CAMP!
IN-PERSON REGISTRATION
To register in-person, please visit the Club anytime Monday through Friday 8:00AM – 6:00PM.