Building Brighter Futures Together
From the Desk of Megan McCarthy Beauvais
Boys & Girls Club of Collier County has always been a place of hope, opportunity, and transformation for countless young lives. The heart and soul of our Boys & Girls Club are the children and youth we serve. They inspire us every day with their dreams, resilience, and unwavering determination to build a brighter future. Our mission to empower young people to reach their full potential is not just a statement; it is a promise that we have collectively upheld for decades.
However, this mission would be impossible to achieve without the dedicated support of our generous donors. As we enter a new fundraising year, I want to take a moment to express our profound appreciation for the individuals, foundations, and businesses that have stood by our side. Your belief in our cause has allowed us to make a significant impact on the lives of so many young people.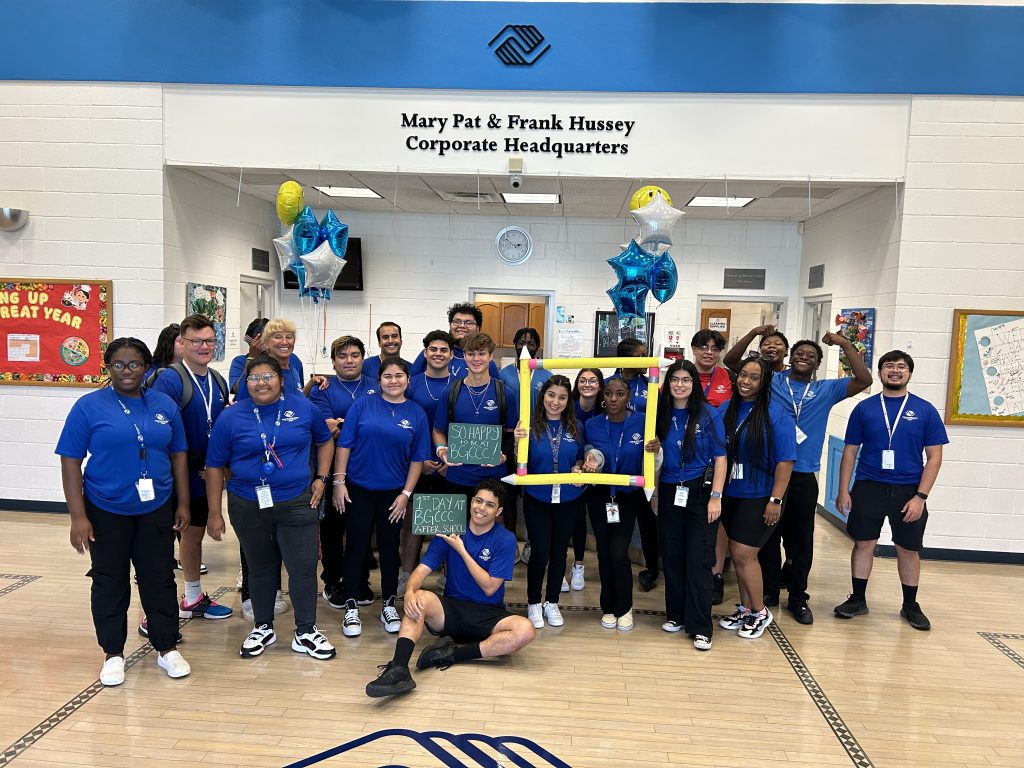 Donors are the lifeblood of our organization.
They enable us to provide safe and nurturing environments, enriching programs, and essential resources that help our club members thrive academically, socially, and emotionally. The impact of your contributions extends far beyond the dollars and cents; it is measured in the countless smiles, successes, and dreams fulfilled.
This upcoming fundraising year presents us with a fresh opportunity to do even more for our young members. Our commitment to innovation, growth, and excellence remains unwavering, and we are excited to share some of the initiatives we have in store. We aim to offer new STEAM (Science, Technology, Engineering, Arts, and Math) opportunities, enhance our mentorship programs, and expand resources for those dealing with mental health issues. These initiatives will equip our youth with the skills and confidence they need to face the challenges of tomorrow head-on.
To our donors, both new and longtime supporters, we invite you to stand with us once more, to continue investing in the dreams of our young members. Your generosity will directly impact their lives, fostering a sense of belonging, self-worth, and the belief that anything is possible.
---
Here are some ways you can support our fundraising efforts this year:
1. Make a Donation
Every dollar counts and brings us closer to our goals. Your one-time or recurring contributions make a significant difference.
2. Sponsorship Opportunities
Explore corporate sponsorships and partnerships to help us reach even more youth and create lasting community impact.
3. Volunteer Your Time
Consider volunteering as a mentor, tutor, or coach. Your expertise and guidance can inspire our members to reach new heights.
4. Spread the word
Share our mission with friends, family, and colleagues. The more people who know about our work, the greater our impact can be.
---
As we embark on this exciting journey into the fundraising year ahead, let us remember that we are not just building a stronger Boys & Girls Club; we are building a brighter future for our youth, our community, and our world.
Thank you for your continued support, and I look forward to the incredible achievements we will accomplish together in the coming year.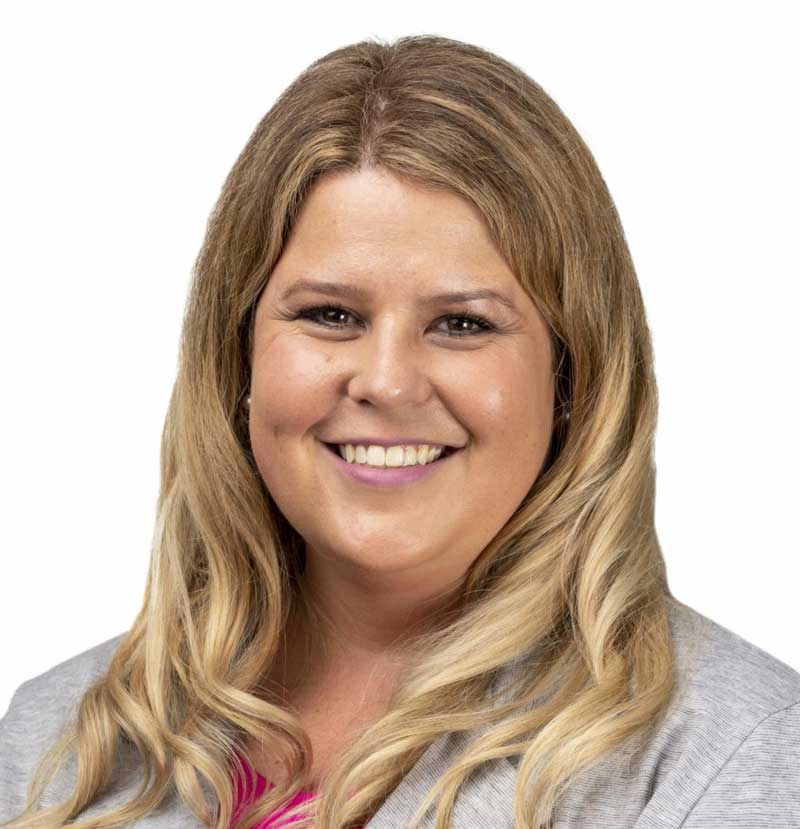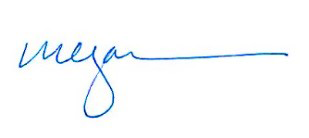 Megan McCarthy Beauvais
President & CEO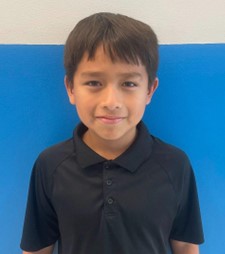 Meet Oswaldo
BOLCH Club Member
Member Since:
2020
Why Boys & Girls Club?
Oswaldo's family found out about Boys & Girls Club on social media and wanted to find a place where he could get homework assistance and also get involved in sports.
Achieving & Succeeding
Oswaldo came to the Club as a 1st grader and in the last three years, he has been an active participant and learned many leadership skills.
Through the Boys & Girls Club, Oswaldo developed strong friendships and meaningful connections that provided him with support.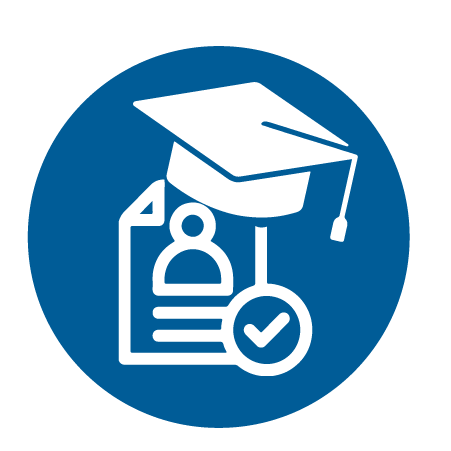 Academics
A high priority at Nichols Club is to support our members for improved learning outcomes and personal behavior growth. Project Learn is one program that addresses this priority. Project Learn sessions begin with team building activities, and members are now creating time capsules to be opened in May 2024. The younger members in grades K-2 are undergoing reading assessments covering phonemic awareness, phonics, fluency, vocabulary, and comprehension. Elementary school-aged members engage in Science, Technology, Engineering, and Math (STEM) activities, starting with a module about fingerprint analysis. Future planned activities include project-based learning on topics such as community service, environmental conservation, healthy living, and budgeting.
Bolch Club offers diverse programs in academics, athletics, arts, and leadership/character development. Daily Power Hour and Homework Help sessions provide crucial academic support. These programs, led by certified teachers, including Ms. Soto and Mr. Cruz, address foundational needs not met elsewhere. Spanish Club, facilitated by our experienced teachers, introduces a second language, fostering fluency and cultural awareness among members who primarily speak Spanish at home.
---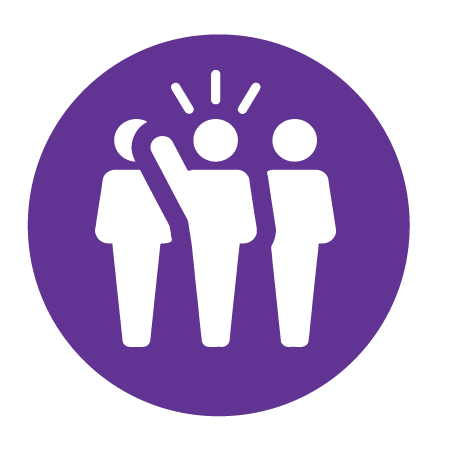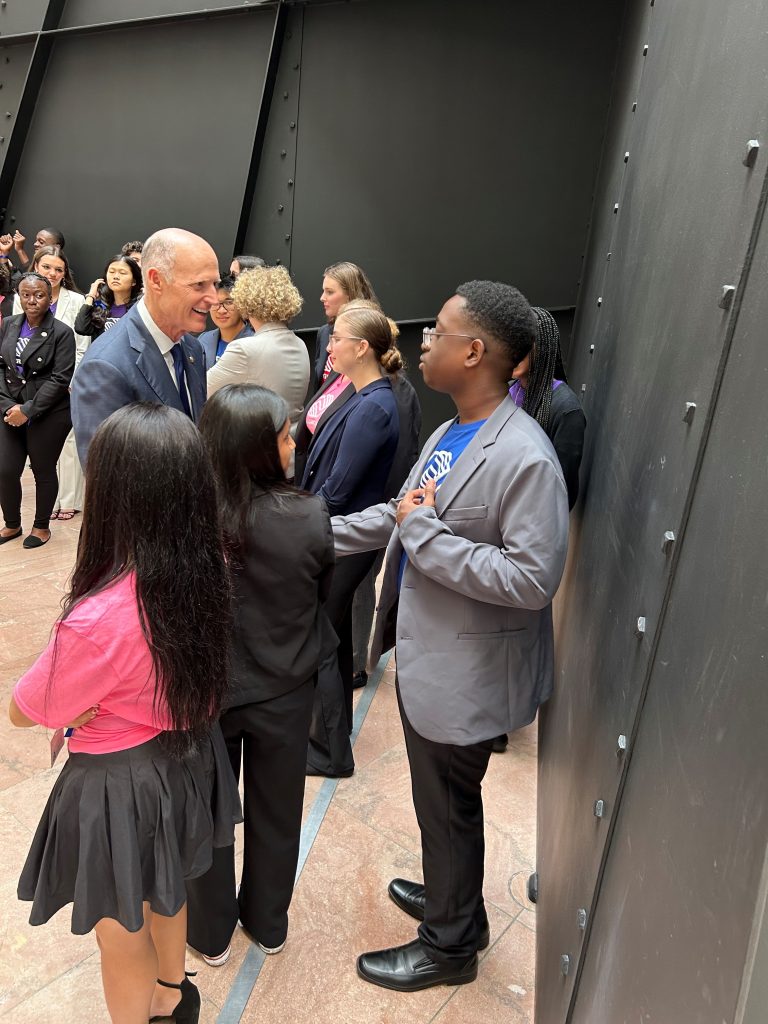 Character & Leadership Development
Character & Leadership, a core program area at Boys & Girls Club of Collier County, is a cornerstone of the mission to empower youth and make a lasting impact in their lives. Under this initiative, a range of programs are offered that are designed to instill strong character traits, foster leadership skills, and cultivate a sense of civic responsibility among our members.
This year, our character development and leadership programs have ignited remarkable transformations. From this summer's "Mr. & Mrs. Manners" program to the Summit for America's Youth (SAY) in Washington, DC, we have proudly witnessed our youth as they bloom and gain confidence. Keystone and Torch Club continue to foster teamwork and initiative, while 7 Habits for Happy Kids instills essential life skills. SMART Moves and SMART Girls equip them with tools for developing resilience, and Passport to Manhood builds responsibility. With Junior Women of Initiative and Youth of the Year on the horizon, our unwavering commitment to shaping influential leaders is evident. Together, we are crafting a future of empowered change-makers.
---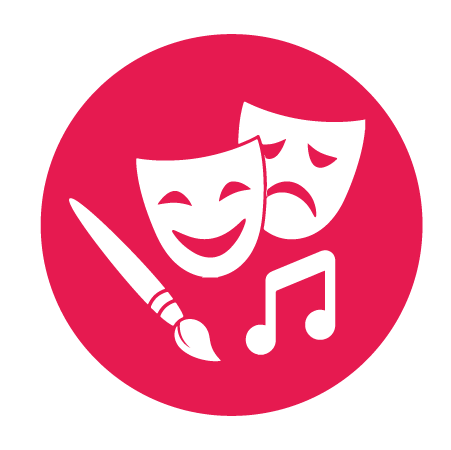 The Arts
An ever-popular teacher, Ms. Isabel has launched an exciting fall season of dance lessons. She is instructing members in beginner ballet, intermediate ballet, jazz, and creative dance. Notably, Ms. Isabel has successfully formed the Club's dance ensemble team, boasting an impressive participation of more than 100 members. A surge of interest from new members eager to join her dance ensemble serves as a testament to the engaging and effective instruction that current members are benefiting from each week.
Over at Bolch Club, Ms. Ashley is teaching members the fundamentals of art, including painting and ceramics. Members are enthusiastically engaging in the art program and taking pride in displaying their creations both at the Club with their peers and at home with their families. Ms. Ashley works across all grade levels, including the remarkable teen members who are enamored with crafting personalized vision journals, sketching out their thoughts, goals, and dreams for their future selves.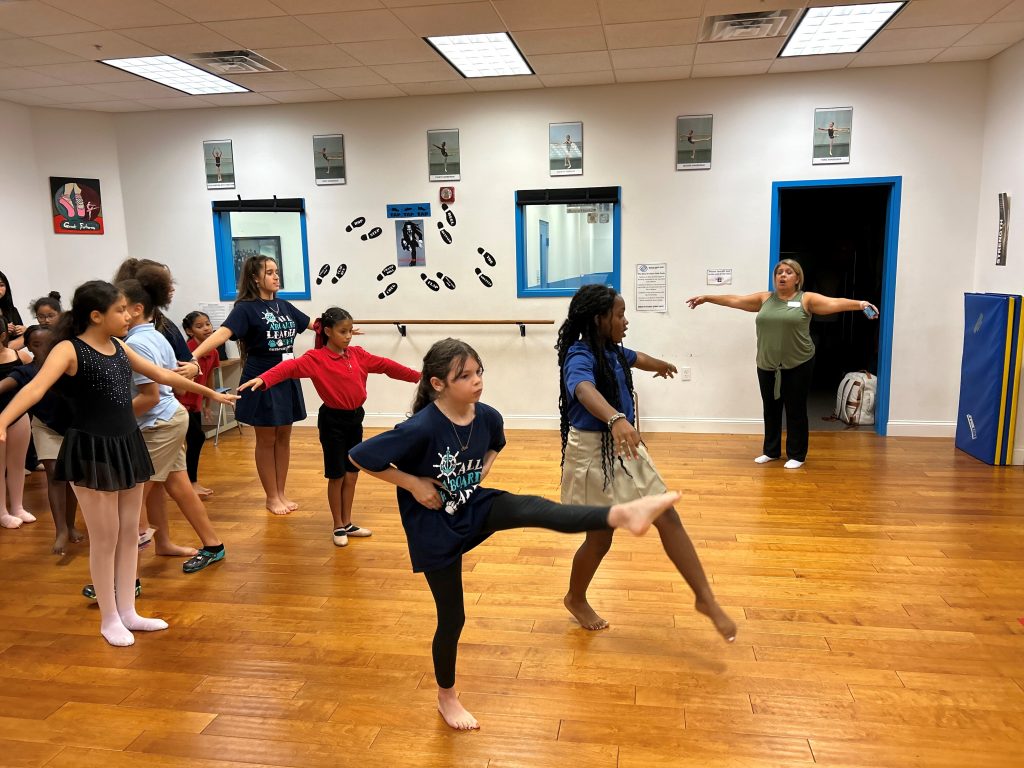 ---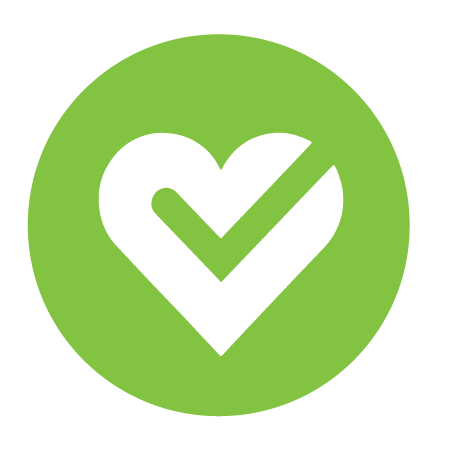 Health & Life Skills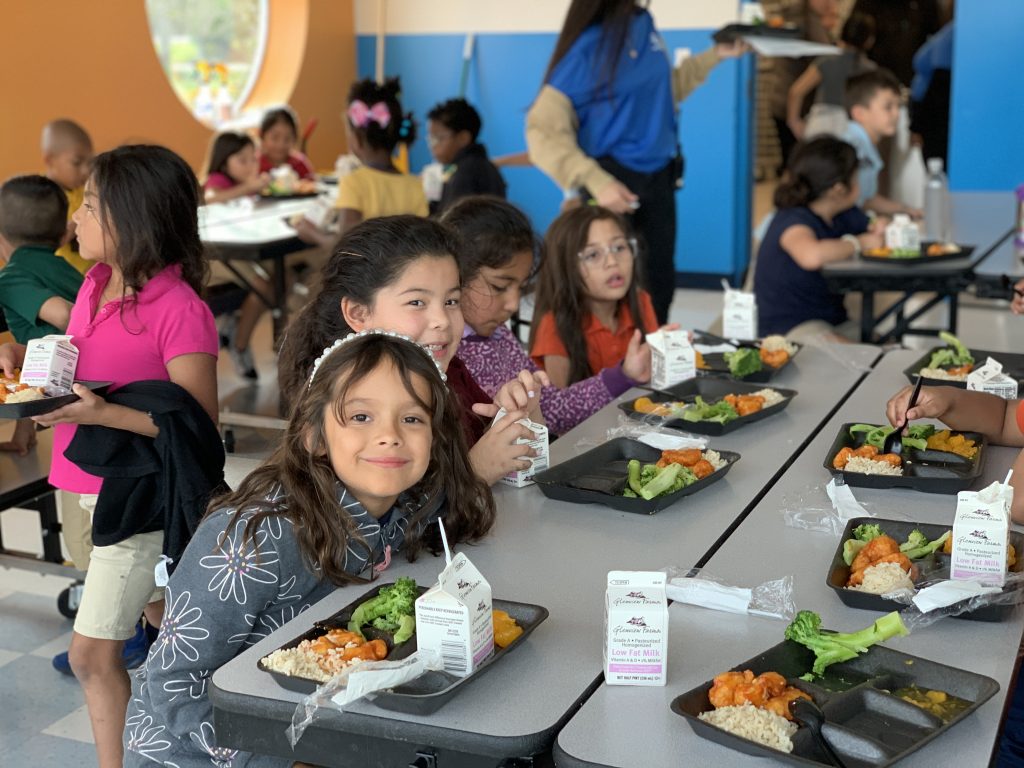 Every young person should be equipped to make healthy nutrition decisions resulting in positive social, emotional and physical well-being. Boys & Girls Club of Collier County provides healthy meals and snacks to children during out-of-school time, fulfilling a critical need when children are not in school. These programs provide a valuable resource to children with the greatest need, as indicated by the fact that 99 percent percent of Bolch Club members and 95 percent of Nichols Club members qualify for free or reduced-price school lunches. For many children, these may be the only nutritious meals they enjoy on a normal day. Especially during the summer, the Club's nutrition program serves a fundamental need in our community.
---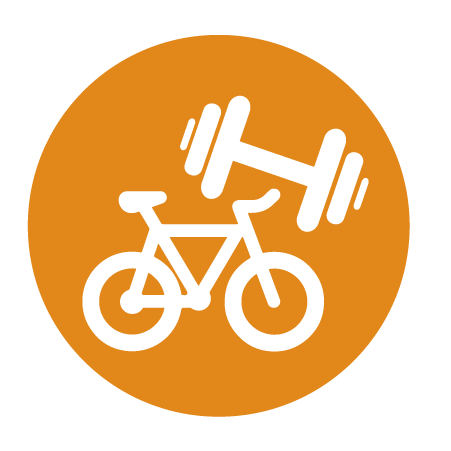 Sports, Fitness & Recreation
The Boys & Girls Club of Collier County's Sports Academy quickly geared up for the fall season, featuring flag football and soccer in August and September.
Triple Play Daily Challenges (TPDC) will kick off at Bolch, while Nichols has already initiated TPDC activities in the gymnasium. TPDC helps youth build movement skills and positive attitudes toward physical activity. The program consists of a variety of diverse games, cooperative activities, and sports that develop a young person's ability, confidence, and motivation to be physically active.
Fitness testing has begun at both campuses, targeting members from 3rd grade to high school. These assessments will be conducted quarterly to track and enhance the fitness levels of our members.
---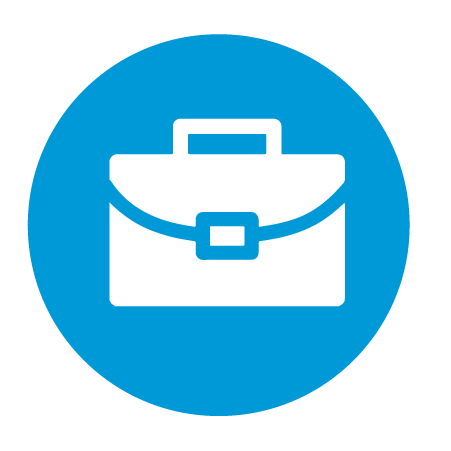 College & Career Readiness
Career Launch is an important program for teens, enabling them to assess skills, explore career paths, and make informed education and employment decisions. The aim is to equip high school members with job search and readiness skills for a successful transition into post-graduation life.
Our teen members have been actively exploring potential careers and businesses. After taking a pre-survey to gauge their thoughts regarding post-secondary education, members dialed in on their individual passions and how their passions can be a pathway to their future careers.
To nurture an entrepreneurial mindset, we presented members with a fun challenge: An exercise to create useful products from everyday items to solve common problems. This included inventing clever ways to carry groceries up multiple flights of stairs and devising efficient methods for collecting and transporting large quantities of water. One of our primary objectives is to continue supporting our high school members in honing their job search and job readiness skills, ensuring they are fully prepared for life after graduation.
---
Community Outreach Initiatives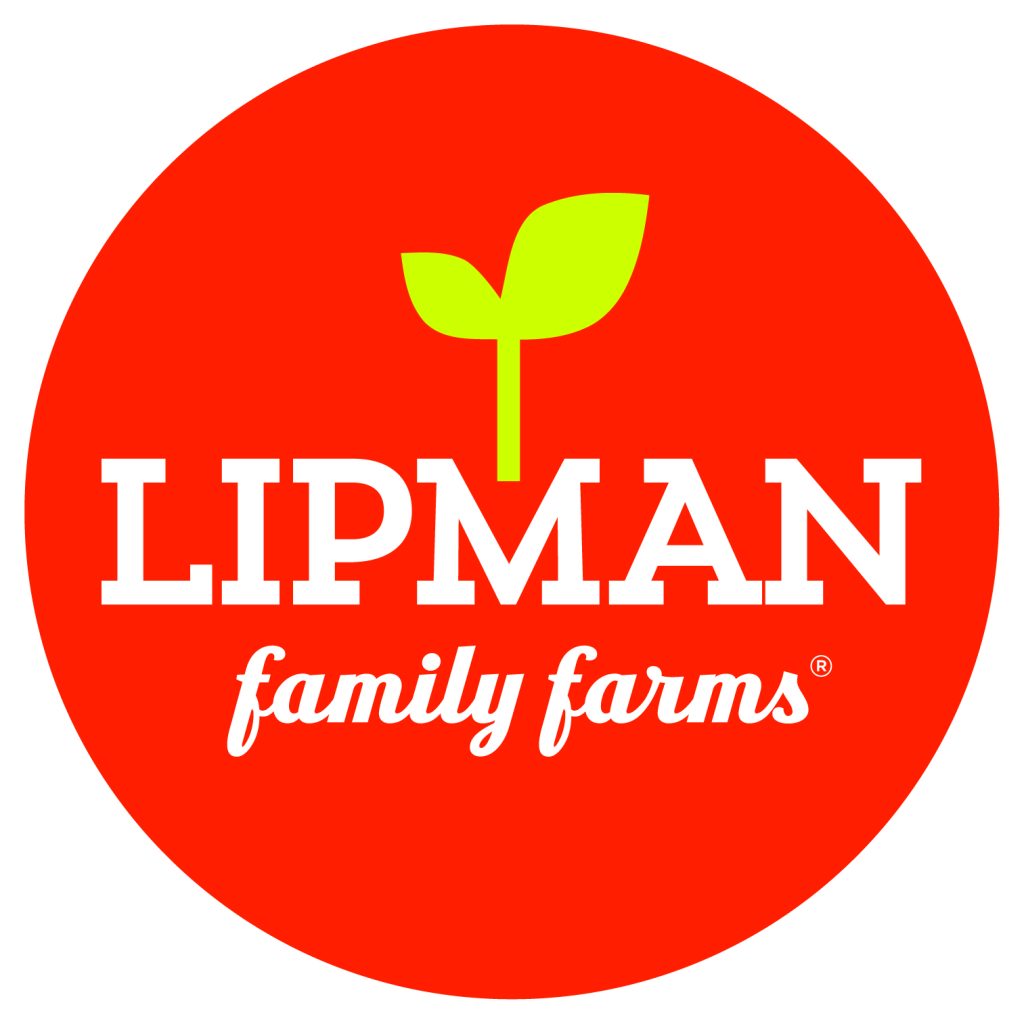 At Bolch Club, we joined forces with Lipman Family Farms for their annual 2023 back-to-school giveaway held August 5 at Immokalee High School. Boys & Girls Club offered valuable community resources and distributed essential school supplies to all attendees. Bolch Club is deeply committed to supporting education and providing foundational assistance to those in need. We eagerly anticipate being a part of this remarkable event again next year.
Similarly, the Nichols Club had the privilege of participating in the 2023 Neapolitan Back-to-School Expo at North Collier Regional Park. This allowed us to connect with approximately 150 families and showcase the array of programs and opportunities available at the Club. We are dedicated to reaching out and making a positive impact within our community.

Your donation changes lives.
Please join us in ensuring that youth in our community can receive the educational support and tools they need to help them thrive academically, socially and personally. Every life changed is made possible by donations from caring individuals, like you, who believe in our mission.
Your generous gift will ensure future generations have the programs, resources and guidance to help them achieve academic success, make healthy life choices and foster the skills they need to develop their full potential.