Introducing Alex Breault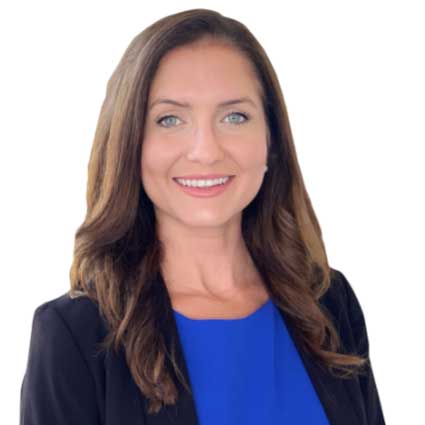 Boys & Girls Club of Collier County is excited to announce that Alex Breault has been named Vice President of Teen Initiatives as the Club expands college and career programming for members.
In this role, Alex manages the Club's Workforce Readiness Program, which allows teen members to explore career opportunities available in Southwest Florida, as well as establish relationships with influential business and community leaders.
"Strong economies hinge upon youth having the skills they need to secure meaningful, well-paid work," said Boys &Girls Club President & CEO Megan McCarthy Beauvais. "The addition of Alex to our team will help us grow and develop programs to help young people succeed in jobs, entrepreneurship and ongoing career learning, as well as better connect young people with mentors, training providers and employers in our community."
Alex is no stranger to Collier's business community. She previously served as Director of Talent Initiatives at the Greater Naples Chamber of Commerce, where she partnered with local employers to address issues impacting the workforce and connected future talent to career opportunities available in Southwest Florida. She earned a bachelor's degree in business management, with a concentration in entrepreneurship, from Florida Gulf Coast University.
Seeking Business Partners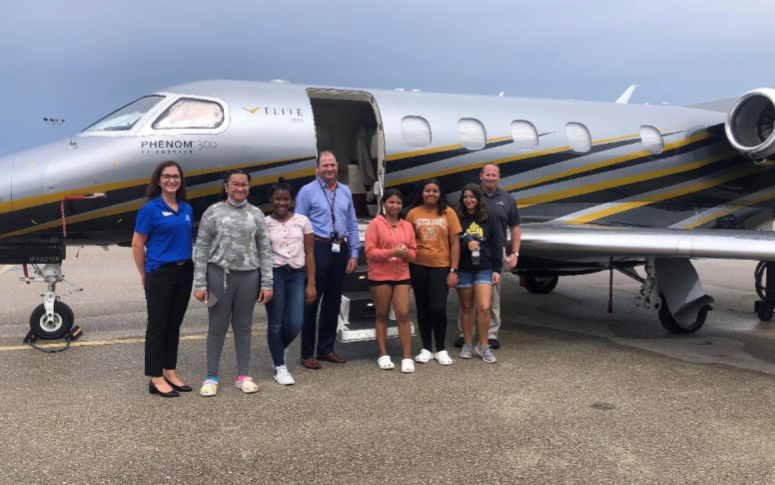 Alex is seeking to establish partnerships with additional businesses and organizations through the WorkforceReadiness Program, which allows teen members in sixth through 12th grades to meet local employers and tour businesses. There, they learn firsthand about the types of career opportunities that are available in Naples, Immokalee, Marco Island and surrounding communities.
"They don't know what they don't know," Alex said. "It's our job to educate children and teens on the different types of job opportunities that are available to them after high school and college. We stress that many of their 'dream jobs' are available right here in Southwest Florida."
Recent visits included Naples Airport and Elite Jets for "Aviation Day," The NaplesPlayers for "Arts Day" and the Collier County Sheriff's Office for "Law EnforcementDay."
The Club is seeking additional businesses and organizations representing healthcare, finance, education, legal, retail, hospitality, public service and other fields. On-site activities typically include a facility tour, career discussion and Q&As with teen members.
For more information, please contact Alex at ABreault@bgccc.com or 239-325-1700.
Fall Registration Continues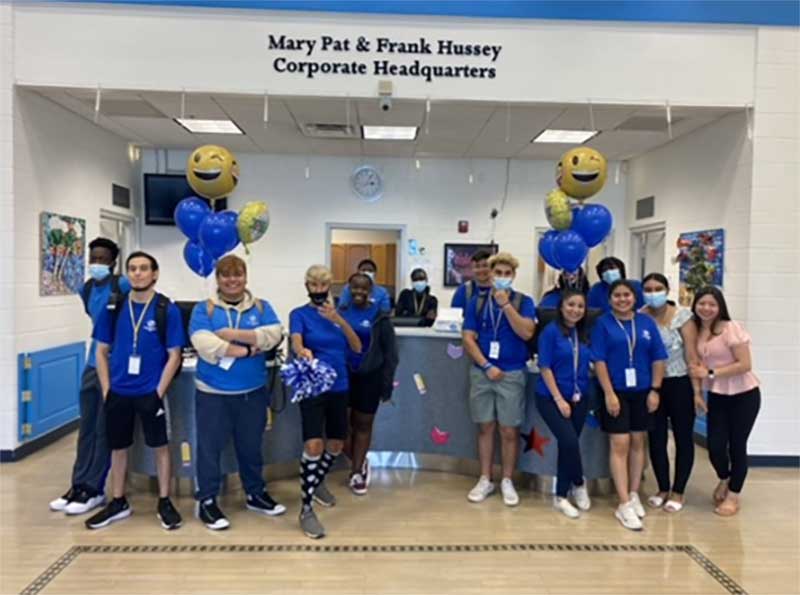 Although the 2022-23 school year has already started, Boys & Girls Club of Collier County still has space available for after-school programs at the Nichols Campus in Naples, and at both the Bolch Campus and Miracle in Immokalee.
Programs for Collier County teens and youth to participate in include fun, educationally enriching programs and activities in five core areas: education and career development, character and leadership development, the arts, sports and fitness, and health and life skills.
Transportation is provided from select schools, and nutritious meals and snacks are included.
Save the Date October 5, 2022: Great Futures Start Here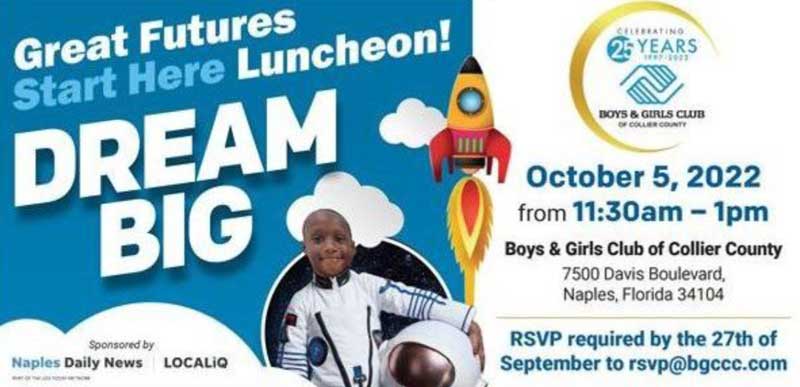 You are cordially invited to our annual Great FuturesStart Here luncheon. As we enter our 25th anniversary, join us for the opportunity to engage with Club youth as they exhibit special presentations and showcase what they have learned and accomplished!
The cost to attend is free and includes lunch, festivities and inspiration. Sponsorship opportunities are available.
Golf For a Good Cause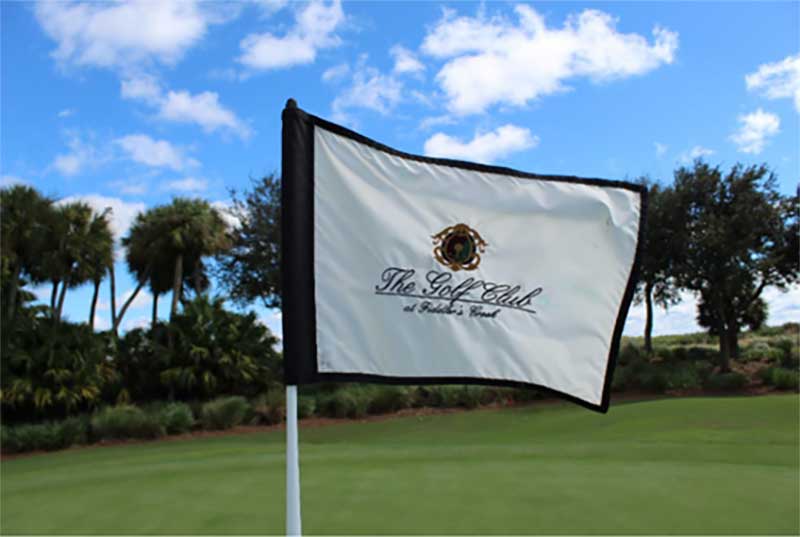 The 19th Annual FORE-the-Kids Golf Tournament will be held Saturday, Nov. 5 atThe Golf Club at Fiddler's Creek in Naples. The event marks the unofficial start of"season" in Collier County and features a day of championship golf, cocktail party, live and silent auctions, awards ceremony, music and more.
The 19th Hole After Party offers an unforgettable evening of scrumptious food, open bar, decadent desserts and more fun.
Sponsorship opportunities are still available.
Employee of the Month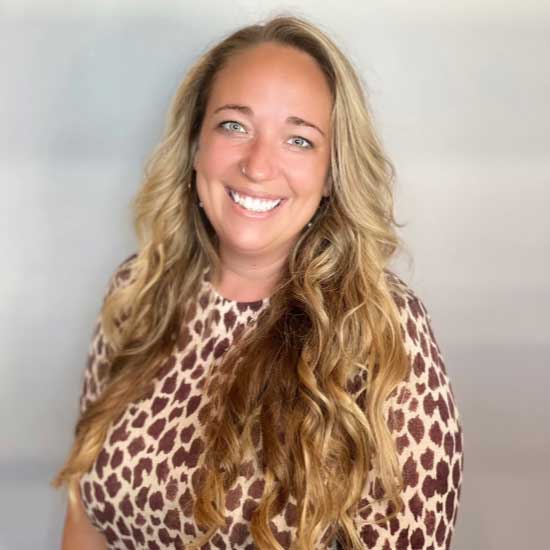 Please join our team in congratulating our August Employee of the Month – Chrissie Missal.
Chrissie joined Boys & Girls Club in the late spring as director of annual giving, and has quickly shared her passion for our programs with the Club's supporters. New ideas are critical in keeping donors informed, engaged and excited, and Chrissie is full of bright ideas!
Way to go, Chrissie!