Meet Our New Director of Annual Giving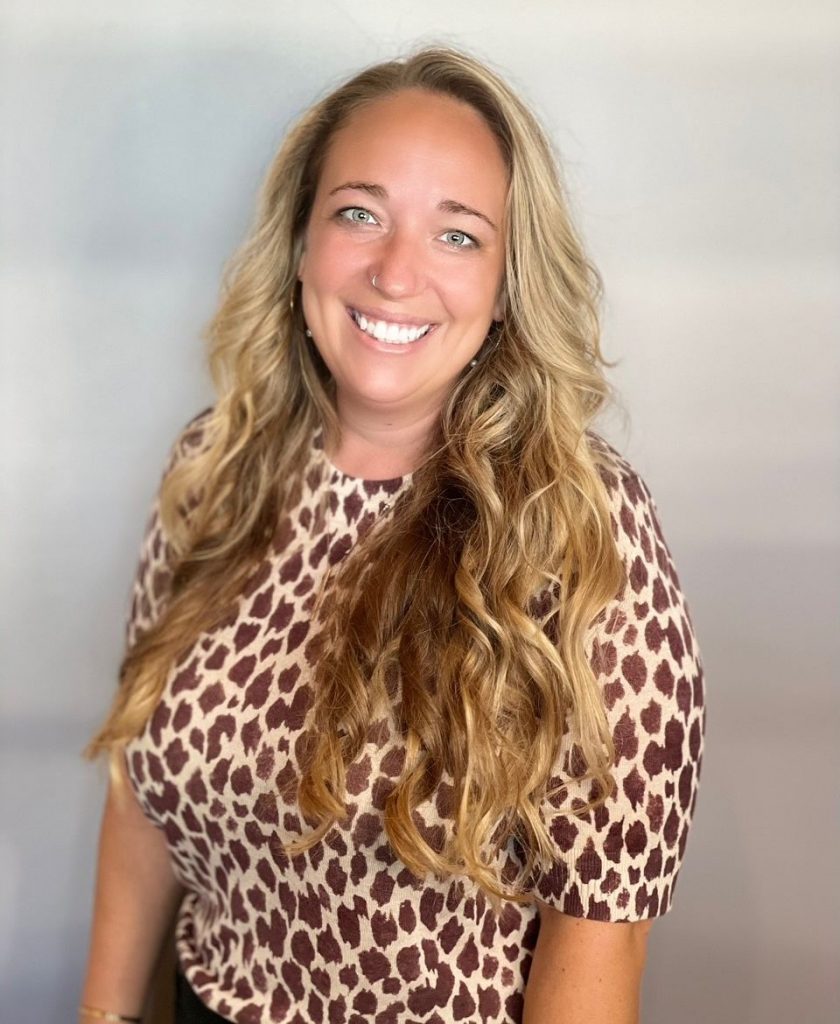 Please join our team in welcoming Chrissie Missal, who recently joined Boys & Girls Club as director of annual giving responsible for engaging, cultivating, soliciting and stewarding donors.
Chrissie hit the ground running and has begun implementing strategies to connect with new donors and increase monthly giving among existing supporters to grow revenue through the annual fund. She maintains a portfolio of individual donors, designs and manages direct marketing efforts to annual fund and mid-level donors, coordinates development of the annual report, assists in event planning and execution, and accurately records all donations.
"Chrissie jumped right in, working to increase awareness and support for Boys & Girls Club, and our youth will ultimately benefit from her passion for fundraising and ability to communicate the organization's needs to those who can make a difference." said Boys & Girls Club President and CEO Megan McCarthy Beauvais.
Prior to joining Boys & Girls Club, Missal worked for a pair of Naples-based organizations – Grace Place for Children and Families and Pathways.
Leadership Announcement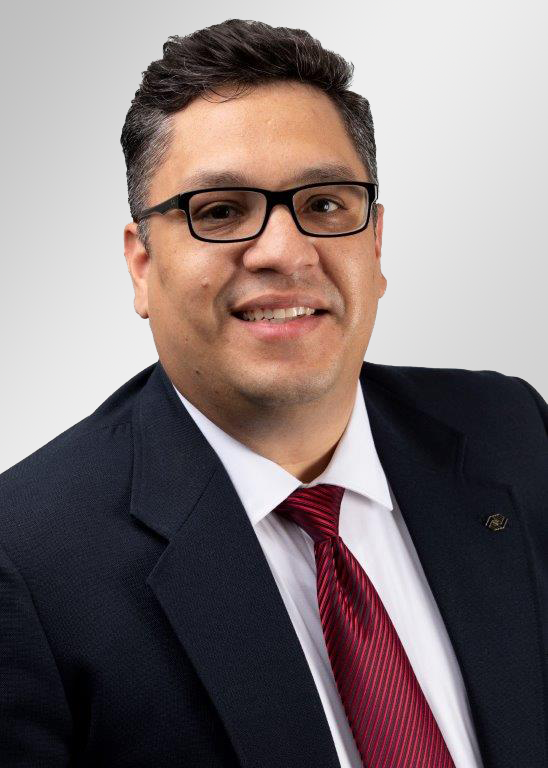 Boys & Girls Club has promoted Jaime Buitrago from human resources director to vice president of administration, a senior leadership role in which he oversees all human resources, culinary, information technology and facilities departments. He also has assumed the lead role in the organization's safety committee.
Jaime joined Boys & Girls Club in 2015 and led the hiring process for full- and part-time employees, including campus directors, academic instructors, fundraising professionals, program leads, lifeguards, counselors and more. He also oversaw employee training, benefits management, payroll and policy development.
Jaime's previously worked at First Citizens Bank and Hodges University, and has been an active leader within HR Collier, an affiliate chapter of the Society for Human Resource Management. Congratulations Jaime!
Volunteers Needed for Fall Programs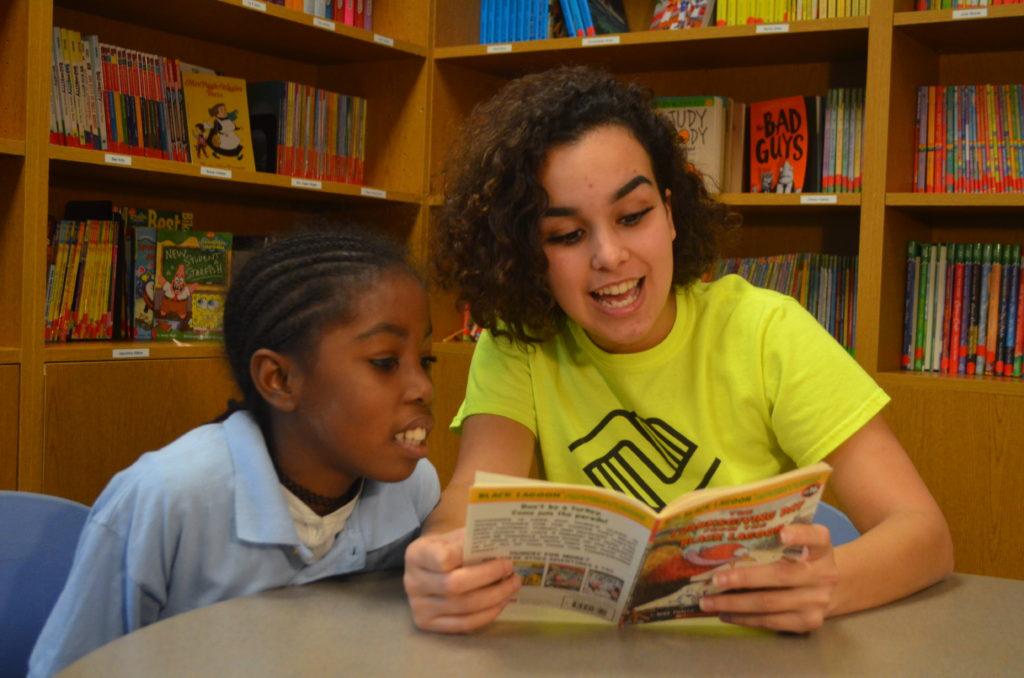 The 2022-23 school year starts in just a few weeks, and Boys & Girls Club is excited to welcome members back to the club. We take great pride in offering exceptional programming, and volunteers are a big part of that success.
Boys & Girls Club volunteers serve as classroom assistants, athletic coaches, event coordinators, mentors and academic tutors. One program that business and community leaders enjoy is "Done in a Day," which allows volunteers to share their experiences and insights with members as guest speakers.
The Done in a Day program is unique in that there are no weekly or monthly commitments, just a single day of volunteering. Clubs have welcomed individuals representing a variety of industries, as well as entire companies that have adopted Boys & Girls Club as their nonprofit of choice, sending a steady stream of volunteers into classrooms.
"Done in a Day" volunteers represent health care, finance, education, legal, retail, hospitality, law enforcement, fire protection and other fields. Volunteer opportunities include career day presentations as well as campus beautification projects suitable for an entire team from a business, neighborhood or civic group.
Save The Date: October 5, 2022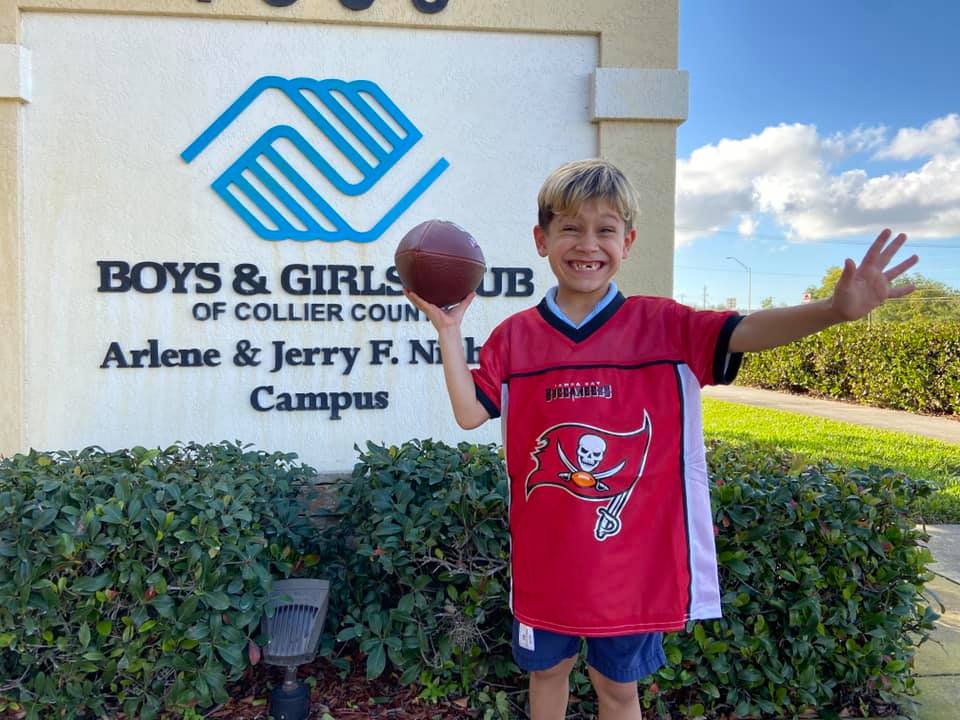 Boys & Girls Club is planning to launch the Great Futures Start Here campaign on Wednesday, Oct. 5th, 2022! Our events team is busy solidifying logistics, but one detail is confirmed – we want you there!
The Great Futures campaign supports club programs and services, as well as scholarships that enable children and teens to participate.