An Undeniable ROI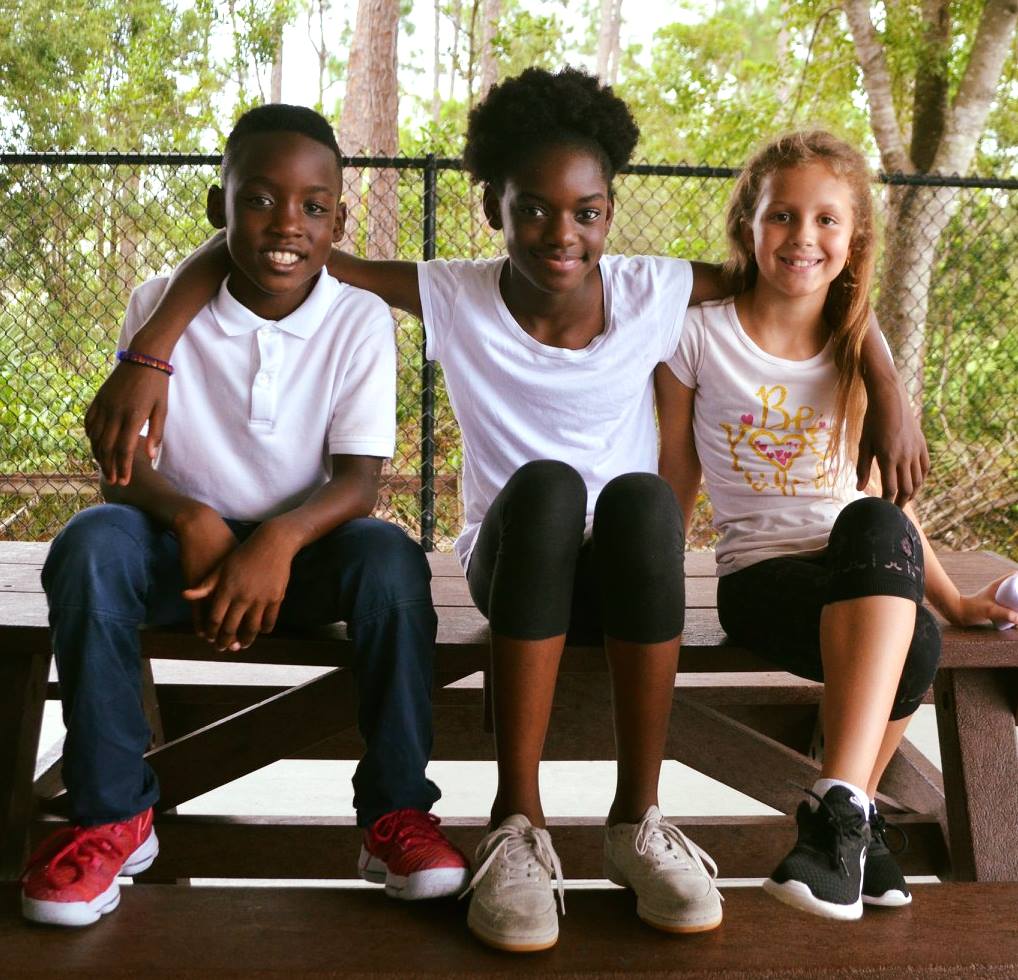 Many investors consider 7-10% as a good return on investment. If so, then an ROI of 860% certainly qualifies as spectacular.
A national study found that for every $1 invested in the Boys & Girls Club, there is $9.60 return in current earnings, future earnings and cost savings to American communities. The impact of the Boys & Girls Club is THAT impressive! Without question, an investment in the Boys & Girls Club is an investment in our community, an investment in our children and an investment in our future.
In Collier County, the Boys & Girls Club fills gaps between school and home, providing safe environments where more than 3,000 children and teens have fun, participate in life-changing programs, and form supportive relationships with peers and caring adults. Programs help members succeed academically, strengthen families and learn life skills.
As the school year comes to a close, we're asking year-round and seasonal residents to consider supporting the Boys & Girls Club. For the members we serve, summer is a crossroads. Those who attend our summer camp programs receive the support and tools needed to thrive academically, socially and personally. Those who don't… might not. That's why the Boys & Girls Club provides financial assistance in the form of scholarships so children and teens can have a safe, fun and active summer.
Rather than asking for donations, we're asking for investments. Please consider opening the doors to Great Futures through the Boys & Girls Club.
5 New Members Join Board
The Boys & Girls Club is pleased to announce five new members have joined our board of directors:
Alise G. Bartley, PhD
Charles E. Weinrich
Amy West, CTFA
Flint Lane
Sheree Druskin
"Our board provides strategic leadership and governance, and their insight, passion and connections in Southwest Florida are critical in helping the Boys & Girls Club accomplish its mission," said President and CEO Megan McCarthy Beauvais.
Are you interested in getting involved? Opportunities include serving on boards and committees, volunteering, and supporting programs and special events.
Summer Camp Enrollment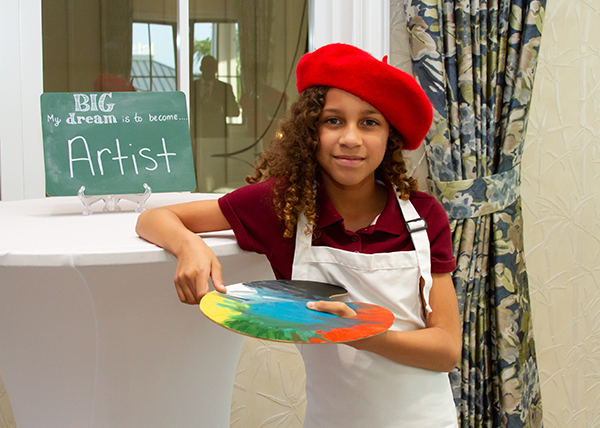 It's estimated that three in four youth in America do not have access to critical summer learning programs.
Know any children or teens in Collier County who would benefit from a structured summer program? The Boys & Girls Club is still accepting registrations for summer camps that will be held weekdays at the Nichols campus in Naples and Bolch campus in Immokalee.
Summer camps start June 6 and run through July 29. Camp hours are 7:30 a.m. to 6 p.m. Transportation and scholarships are available.
Update: Youth of the Year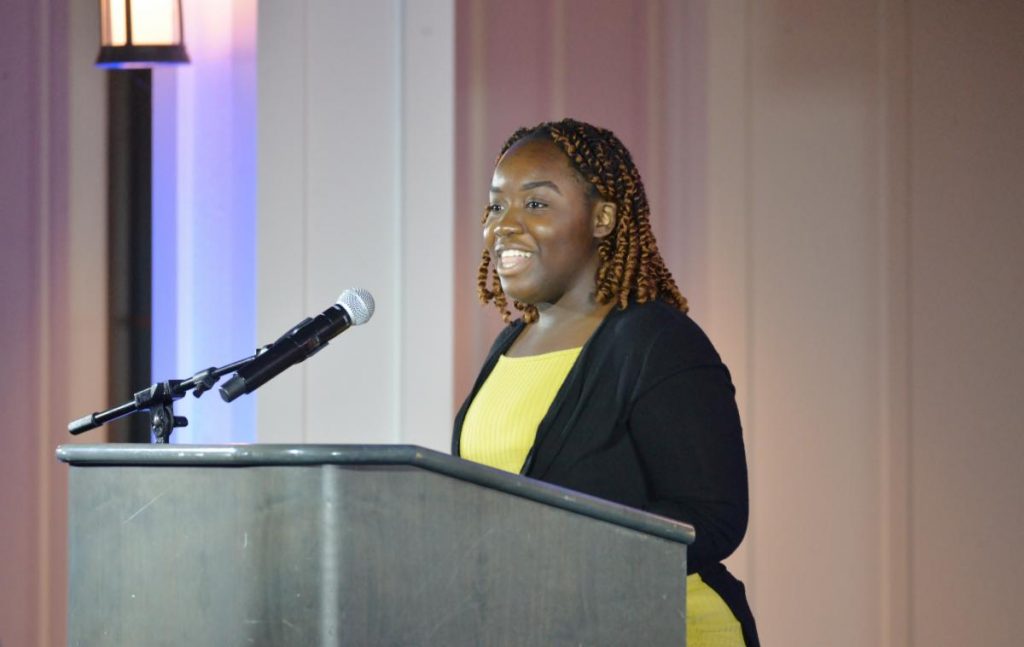 In March, we shared that one of our incredible student members, Joodlhy Charelus, was named 2022 Youth of the Year for the Boys & Girls Club of Collier County. Good news to report… Joodlhy advanced to the finalist round in the state competition! Although she ultimately was not selected to represent Florida in the national competition, Joodlhy impressed judges with her personality, leadership skills and commitment to serve others.
Congratulations Joodlhy!