TICKETS AVAILABLE FOR 'YOUTH OF THE YEAR' EVENT
It's hard to believe a new year is upon us, but 2022 is here! That means it's time to prepare for Youth of the Year, our annual celebration of student members who exemplify the virtues of good character, academic excellence, community service and strong leadership. Candidates for Youth of the Year participate in a year-long program that works to foster a new generation of leaders, fully prepared to live and lead in a diverse, global and integrated world.
Youth of the Year will be held outdoors on Tuesday, Feb. 22 at Club Pelican Bay, 707 Gulf Park Drive in Naples.
5:30 p.m. — Cocktail Reception
6:30 p.m. — Program
Tickets are $750 per person and include cocktails, dinner and passionate speeches as student members share their inspiring stories of perseverance, commitment and achievement.
The keynote speaker will be Mona Dixon, the 2011 National Youth of the Year Award winner who went from being a homeless teenager to a college graduate serving on a U.S. Presidential Committee.
Keeping Spirits Bright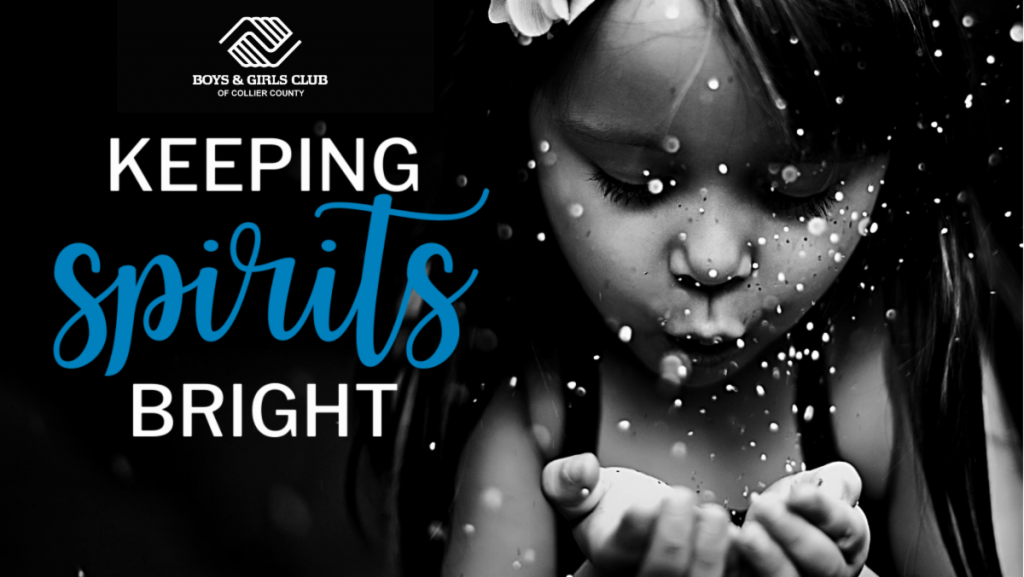 This holiday season, we asked our supporters to consider contributing to a cause that spans beyond our traditional scope at the Boys & Girls Club: mental, social and emotional health programming.
Today, children and teens face enormous levels of peer pressure and bullying, both in person and online, as well as anxiety, depression. anger, loneliness and other conditions. Supporting the mental health of young people is more important than ever.
Please consider making a tax-deductible gift to help bolster our programs that address the whole child – physical, mental, social, emotional and behavioral.
Wrapping Up the Holiday Season
Both the Nichols Campus in Naples and Bolch Campus in Immokalee transformed into winter wonderlands before the holidays. If you were unable to visit, here is what you missed.
GL Homes Holiday Toy Drive
Thanks to the generosity of our supporters and sponsors, our student members enjoyed an early Christmas surprise when they had opportunities to choose their own gifts from a classroom overflowing with dolls, action figures, board games, hands-on learning activities and more.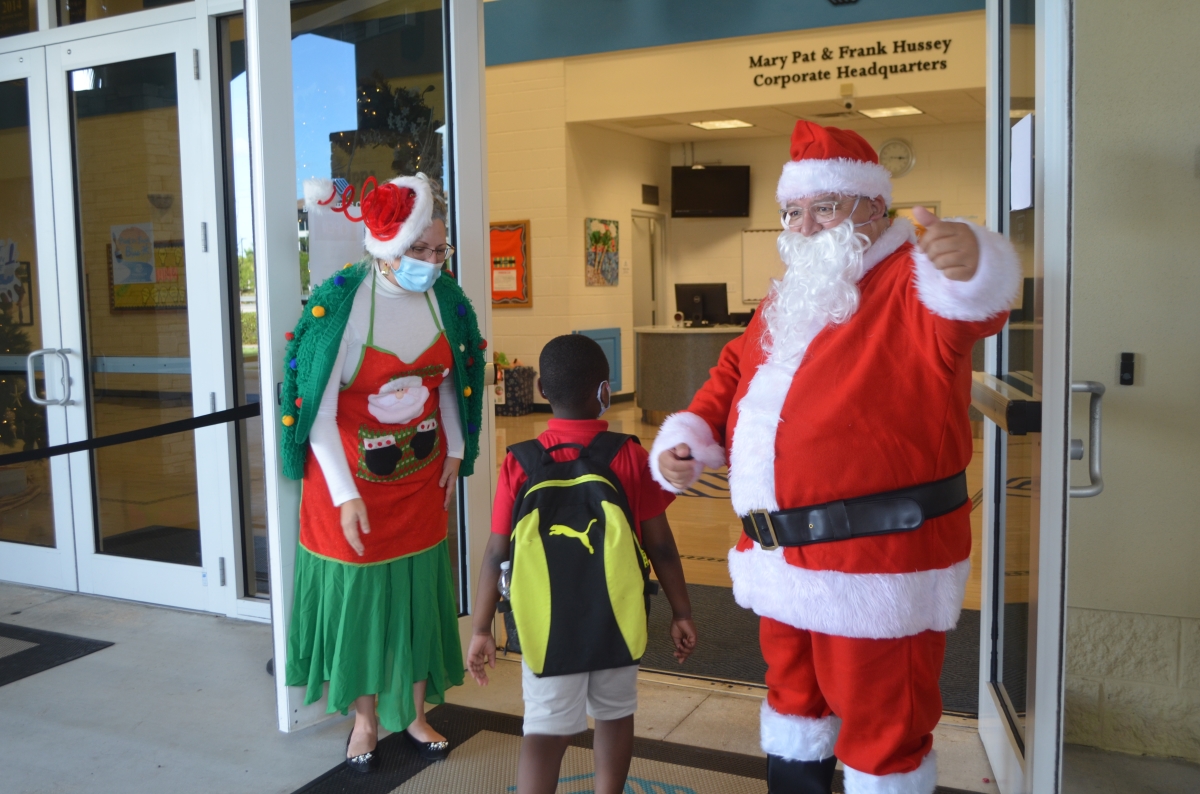 Immokalee Christmas Parade
Families lining the streets of Immokalee for the annual "Christmas around the World' holiday parade couldn't help but notice the Boys & Girls Club's bright blue float carrying some of our very own reindeer from the Bolch Campus.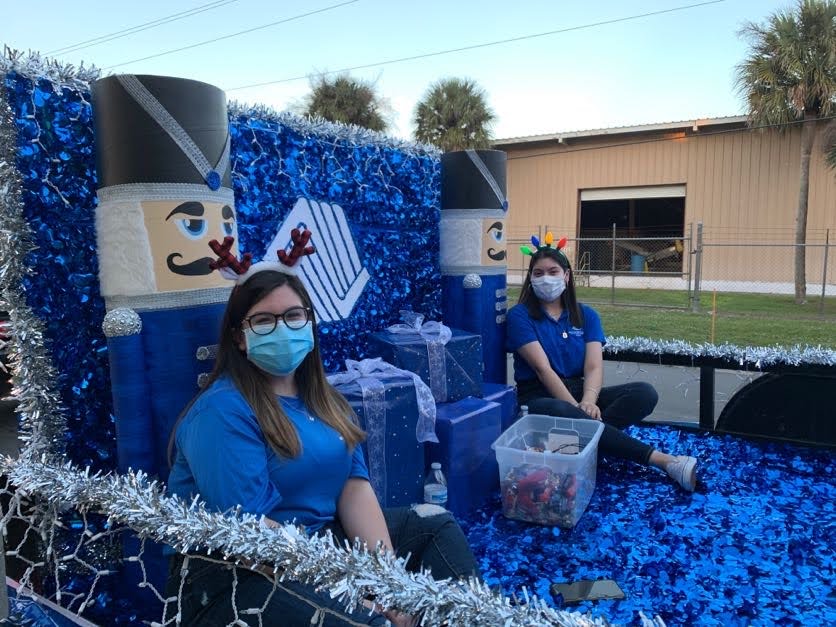 Door Decorating Contest
Staff members at the Bolch Campus tend to be a little competitive, so it was no surprise they went all-out during a door decorating contest that spilled into the hallways. Check out the works of art from our winners.