The Boys & Girls Club of Collier County is doing Whatever It Takes… No Matter What to support our Club Members, their families, and the Collier County community.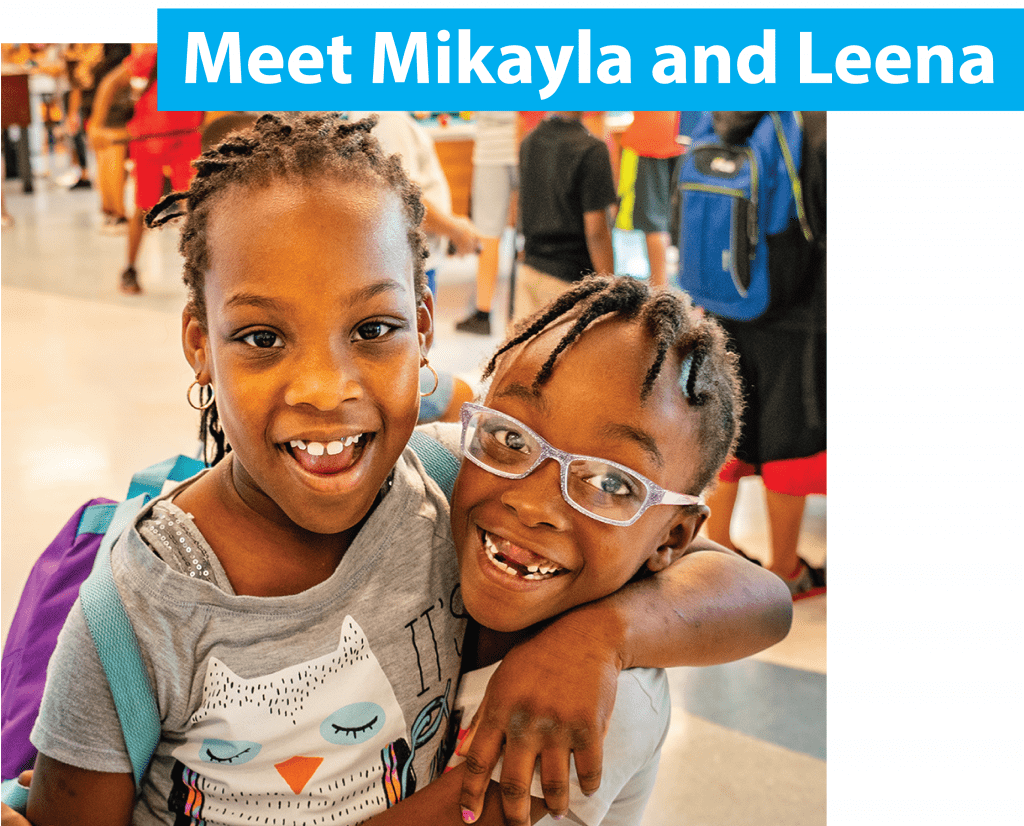 Like many families, Mikayla and Leena's has been hit hard by the COVID-19 pandemic. Julian, their father, is the sole provider for their family. In April, Julian lost his job.
On Fridays, Julian comes to the Nichols Club in Naples so he can pick up meals for his children and a Meal Kit to help provide food for his family throughout the week. He is grateful to have Boys & Girls Club as a support for his family.

Food insecurity is a real issue in our community! 1 in every 4 kids do not know where they will get their next meal.
Since mid-March, Boys & Girls Club of Collier County has provided:
• Over 32,500 Meals to children and their families in Collier County.
• Over 29,000 Meal Kits distributed in collaboration with Harry Chapin Food Bank.

A child's chance for a great future starts with getting enough food to eat today.
Please give a gift today and help us be there for those in need……No Matter What.