Boys & Girls Club of Collier County is an integral part of our local economic recovery. Our summer and after-school childcare programs allow parents to work knowing their children are safe and cared for.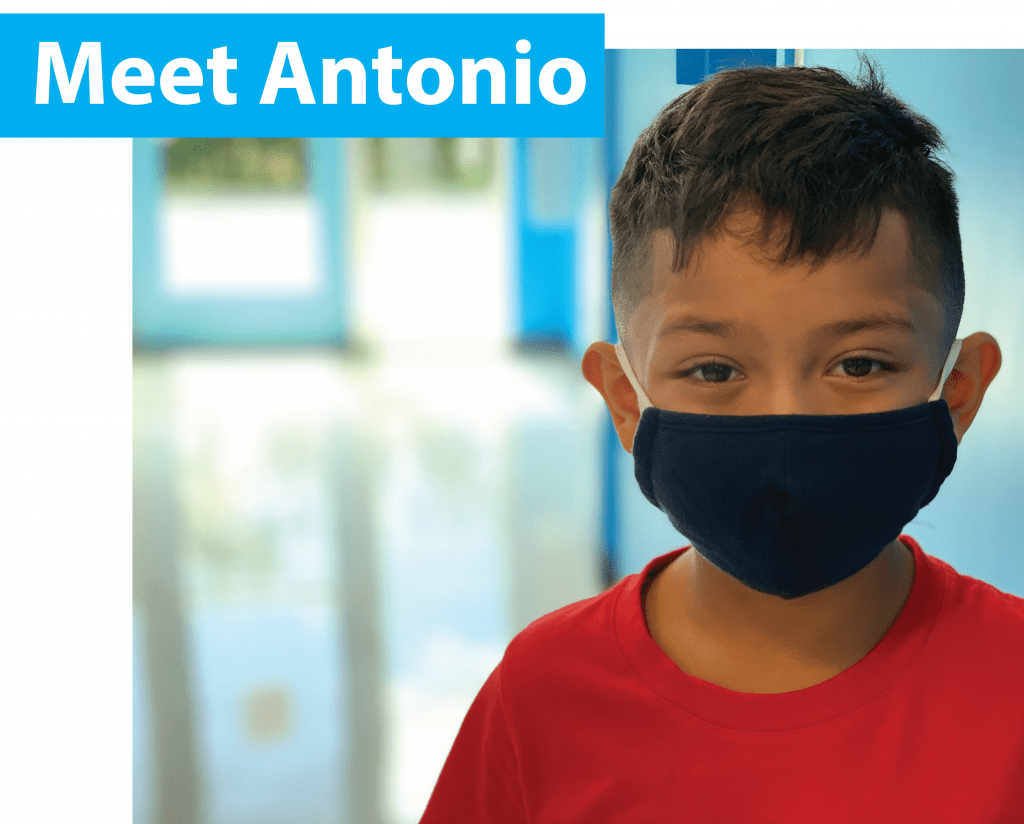 Antonio is a third-grade student at Golden Gate Elementary. Over the summer, there were not many childcare options available for parents due to the threat of COVID-19. Antonio's father, an officer with the Collier County Sheriff's Office, heard that the Club was open and operating safely, so he reached out to the Club to enroll Antonio in the summer camp program.

Antonio enjoyed being at the Club so much over the summer that his father enrolled him in the after-school program this fall, allowing him to continue to participate in the Club's activities and see his new friends.

Give a gift today to support Club members and families that need us……No Matter What.