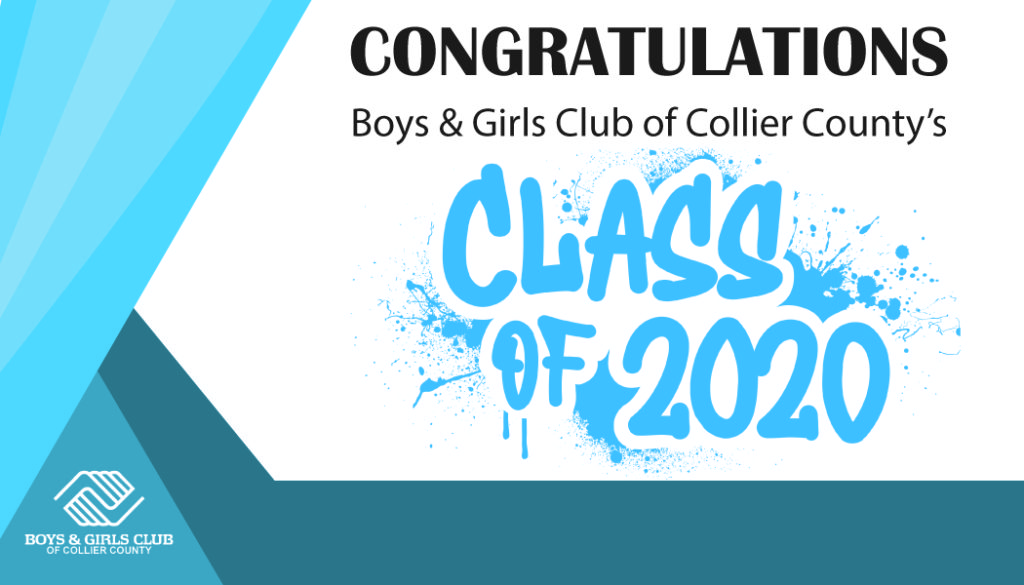 In case you missed it, you can watch Boys & Girls Club of Collier County's Class of 2020 Virtual Graduation on YouTube here: https://www.youtube.com/watch?v=8h3johri46Y&t=2s
Did you know? 100% of the Club's high school seniors graduate and have a strong plan for their future.
Congratulations, Graduates! We're so proud of you!