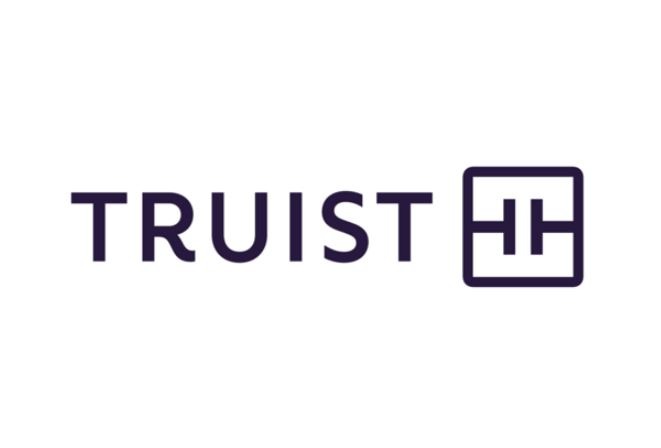 Boys & Girls Club of Collier County would like to thank TRUIST for the grant just received! The grant is part of the financial services company's #TruistCares initiative, and will help to fund the virtual programming being developed by our Club during the COVID-19 crisis.
This funding is critical as we invest in technology needs and resources to provide virtual programming that focuses on our core curriculum of education, career development, health and wellness, leadership and service, sports and recreation, and the arts!
It's another example of the community coming together and doing #WhateverItTakes to make sure all boys and girls can continue to cultivate critical skills with encouragement from adults who care.
Thank you!