Great Futures Start Here
Racing to Great Futures Reception
Friday, October 16, 2020 @ 5-7pm – POSTPONED
New Date: Friday, October 15th, 2021
This annual event benefits Boys & Girls Club of Collier County's Great Futures Start Here campaign. This campaign allows 100% of the Club's members to receive full or partial scholarships to attend the Club.
Safety Precautions
In planning this event, we were undeniably in unchartered territory. However, one thing is certain: The safety and comfort of our guests is our #1 priority.
It is our hope that we have created an in-person gathering that guests can safely enjoy; in which individuals from different households remain spaced at least 6 feet apart, wear face coverings, do not share common touchpoints, and of course, stay home if they're feeling sick.
Large outdoor location: The Great Futures Start Here Reception will be held at the impressive Ultimate Garages, whose expansive outdoor space offers the ability for our guests to socially distance among well-spaced seating comfortably.
Food safety: Onsite chef-prepared individually-sized hors d'oeuvres from some of the best restaurants in Southwest Florida will be pre-plated from stations and served on disposable dishes with disposable utensils.
Program seating: Boys & Girls Club leadership, Club members and other opportunities for guests to learn about the Club experience will be spaced throughout the courtyard at stations, allowing guests to gather in small groups to learn more.
Other opportunities to support: We realize that some may not be ready to get together in person, even with the safety precautions being planned. We respect everyone's comfort and risk tolerance, and hope that we see you at an in-person event in the future. If you are interested in supporting this event, but not attending, we ask that you donate the cost of a ticket or sponsorship, and also watch the virtual event via live-stream planned for Saturday, October 17th at 4:00 pm.
---
thank you to our sponsors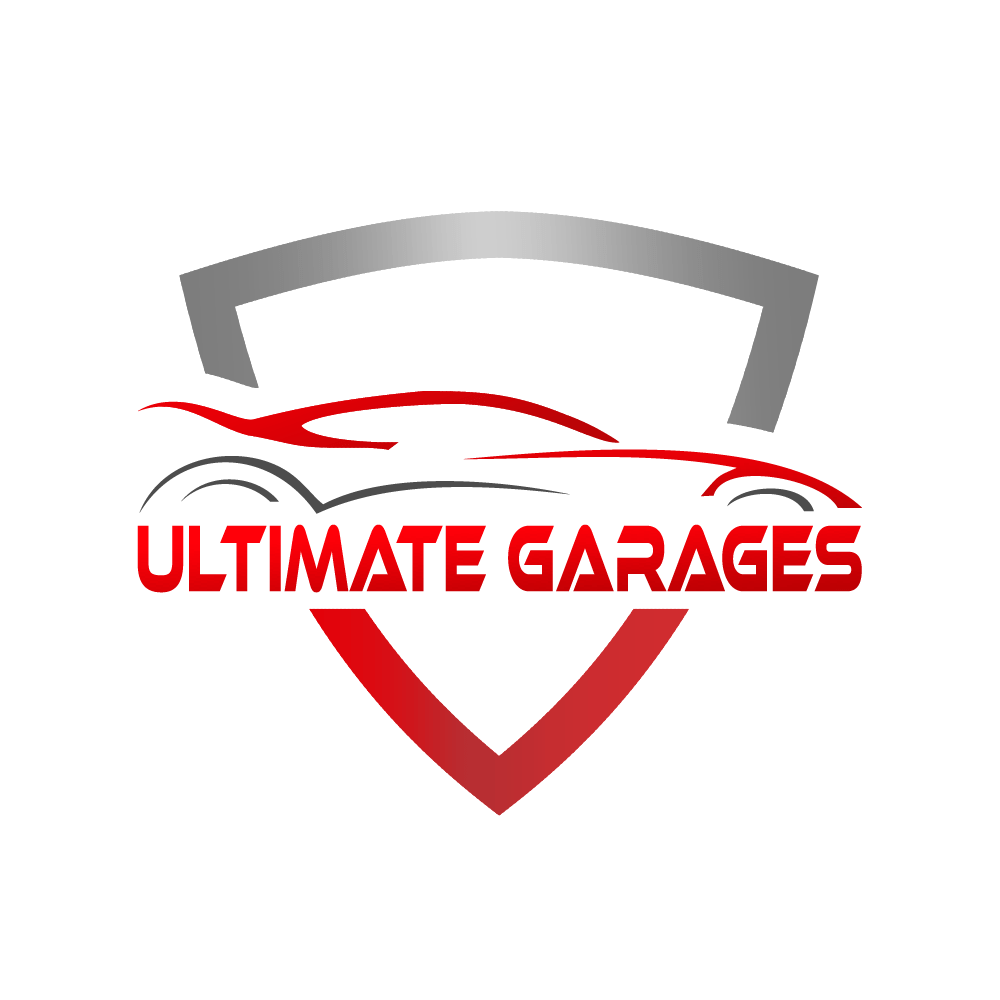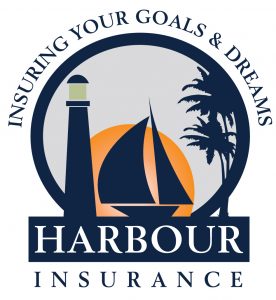 ---