Buses pick up and drop off Club members at central locations throughout East Naples, South Naples and the Golden Gate area for no additional fee. Bus routes picking up Club members begin at 7:20AM. Bus routes dropping off Club members depart the Club at 5:00PM.
2020 Summer Camp Bus Routes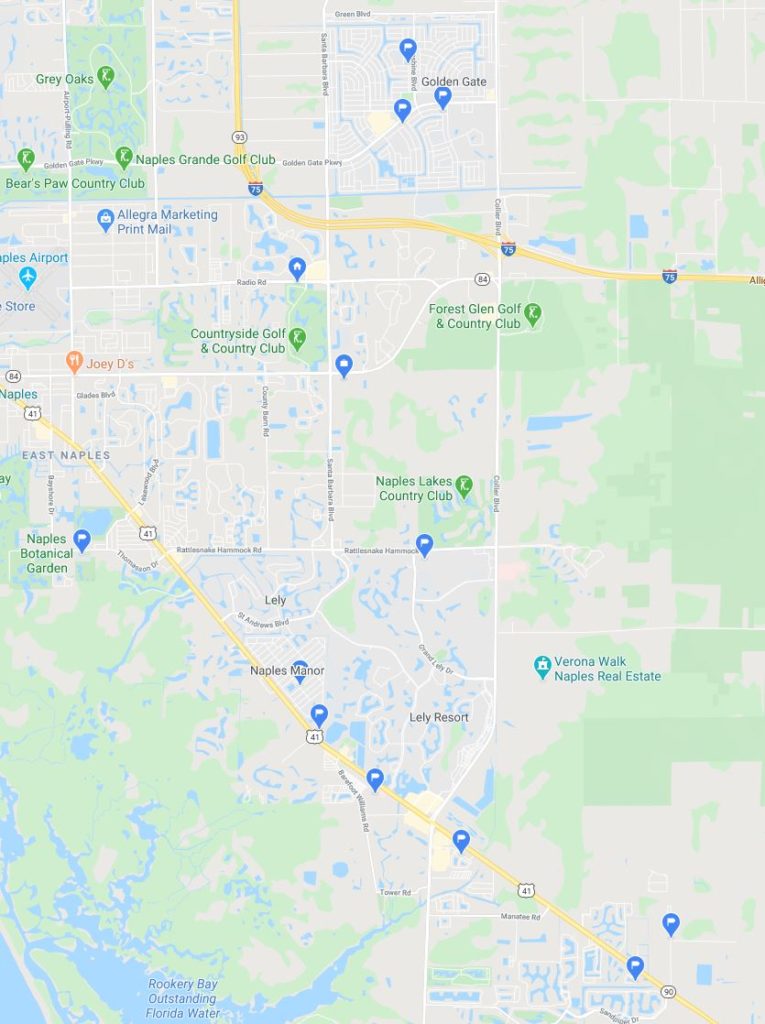 Golden Gate Area:
44th Terrace SW / 25th Ave SW
Tropicana Blvd / 26th Place SW
48th Street SW / 20th Place SW
South Naples:
Greenway Road / Fritchey Road
Chickee Drive / Apalachee Street
Legacy Lane / Gemmer Road
Americus Lane / Sitterley Lane
Whistler's Cove Clubhouse
Georgia / Tremmel
East Naples:
Avalon Elementary
College Park Clubhouse
To enroll your child/children in the Summer busing program, please download, print and complete this form:
To learn more about busing to and from the Club, please complete this form and a member of our team will contact you.